ARTICLE
International contracts
31 January 2018
Bull Products has secured its first major European contract with British–Dutch multinational oil and gas company Shell.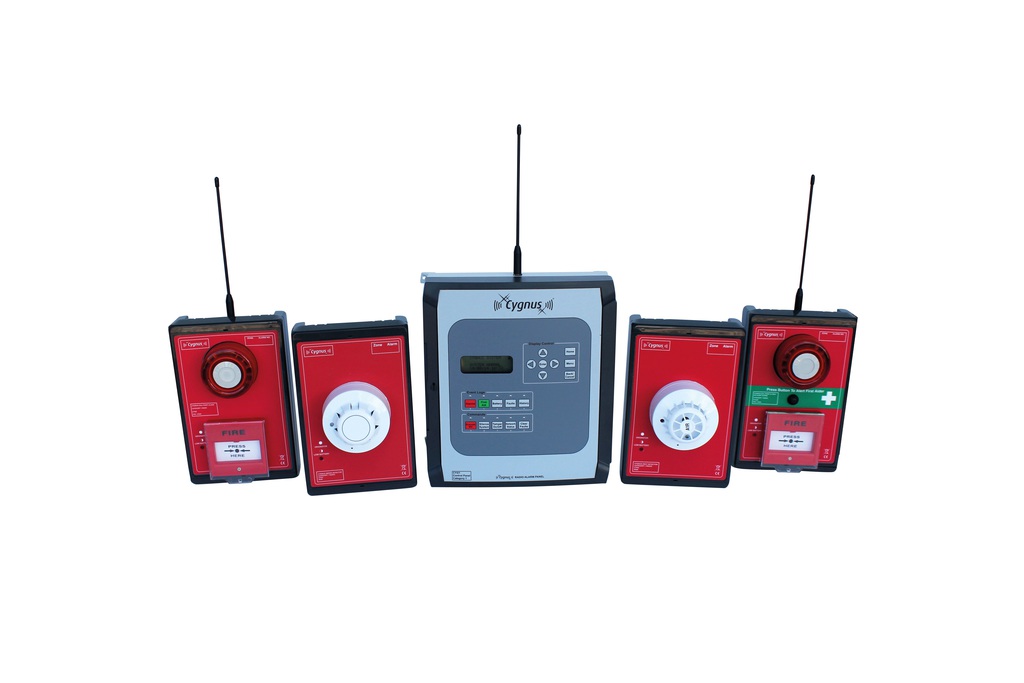 The company has been contracted to supply its Cygnus alarm systems during the renovation of the oldest Shell building in the Netherlands.
The Rijksmonument (grade II listed) building, which has been established for more than 100 years, started showing serious signs of decay. To restore the building to its original state, major restoration work was required, during which time alarm systems were vital in order to protect the site.
The Cygnus radio system, manufactured by Bull Products, has already been used on some of the largest construction projects across the UK.
More than 100 alarm units have been installed on site including the Cygnus Control Panel, Cygnus Repeater Unit, Cygnus Heat Detector, and its First Responder Station with the Fire Call Point and First Aid Alarm.
OTHER ARTICLES IN THIS SECTION