ARTICLE
Alarm system protects troops' future homes
12 March 2019
Bull Products, a manufacturer of fire protection equipment, is protecting troops' homes with the installation of its Cygnus Wireless Alarm System.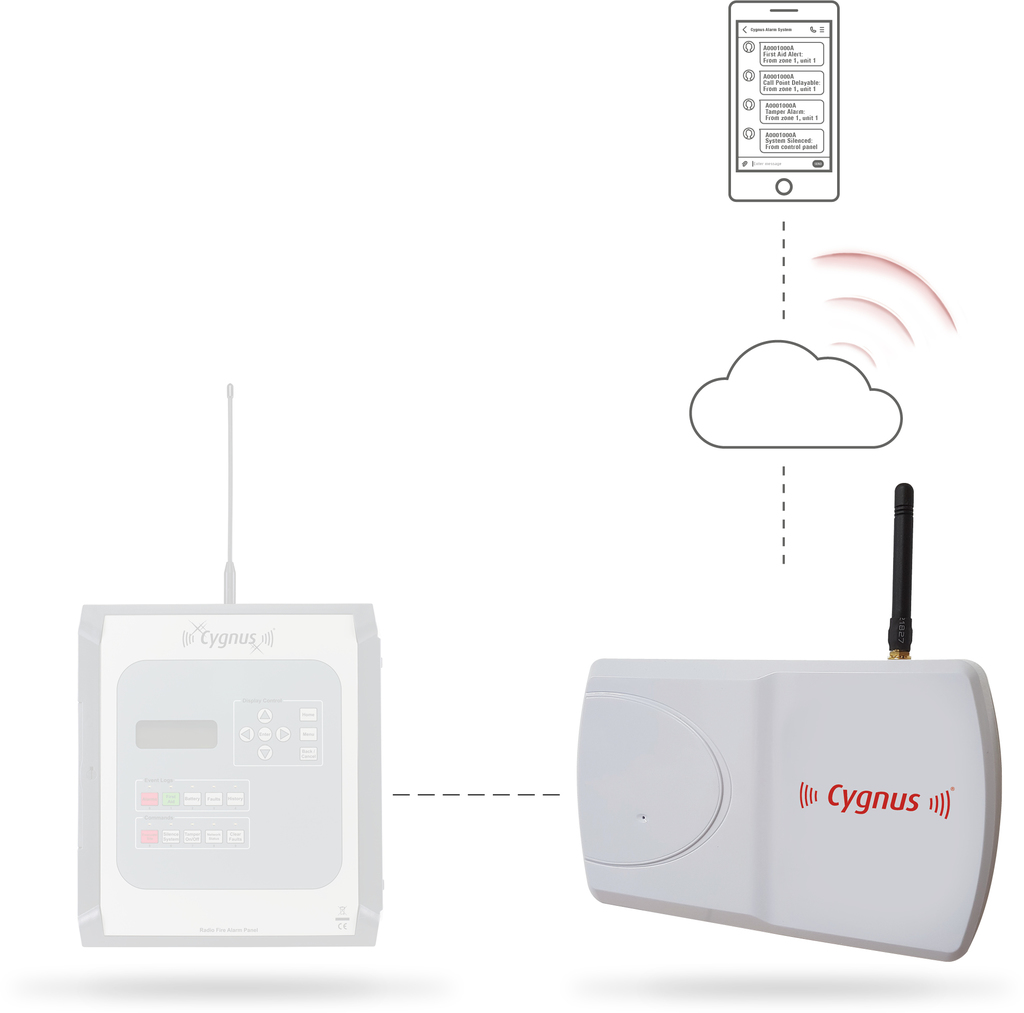 In partnership with Morgan Lovell, more than 400 Cygnus units have been installed to protect the development of 900 new homes for troops and their families relocating from Germany to Salisbury Plain in South Wiltshire as part of the Army Basing Programme (ABP).
The development is split over three sites; Larkhill, Ludgershall and Bulford with a Cygnus system installed on each one. The units within the Cygnus Systems include fire call points, smoke detectors, heat detectors, interface units and control panels.
To ensure heightened out-of-hours protection, Autodiallers have also been incorporated within the system on each site, allowing site managers to programme up to nine phone numbers of responsible persons in an emergency who are then notified by SMS if an activation has occurred.
Bradley Markham, director at Bull Products, says: "With up to 700 construction workers set to be on site at the peak of the development, it is vital that fire protection is in place at all times. The Cygnus System is the ideal solution due to its adaptability and will assist Lovell in remaining compliant for the duration of the project."
This housing development scheme forms part of a larger Army Basing Programme that will see 4000 additional service personnel and their families relocating to the Salisbury Plain area by 2020.
OTHER ARTICLES IN THIS SECTION