ARTICLE
Providing fire protection during fish factory rebuild
16 May 2019
Bull Products, manufacturer of fire protection equipment, is protecting the rebuild of a fish factory in the Faroe Islands.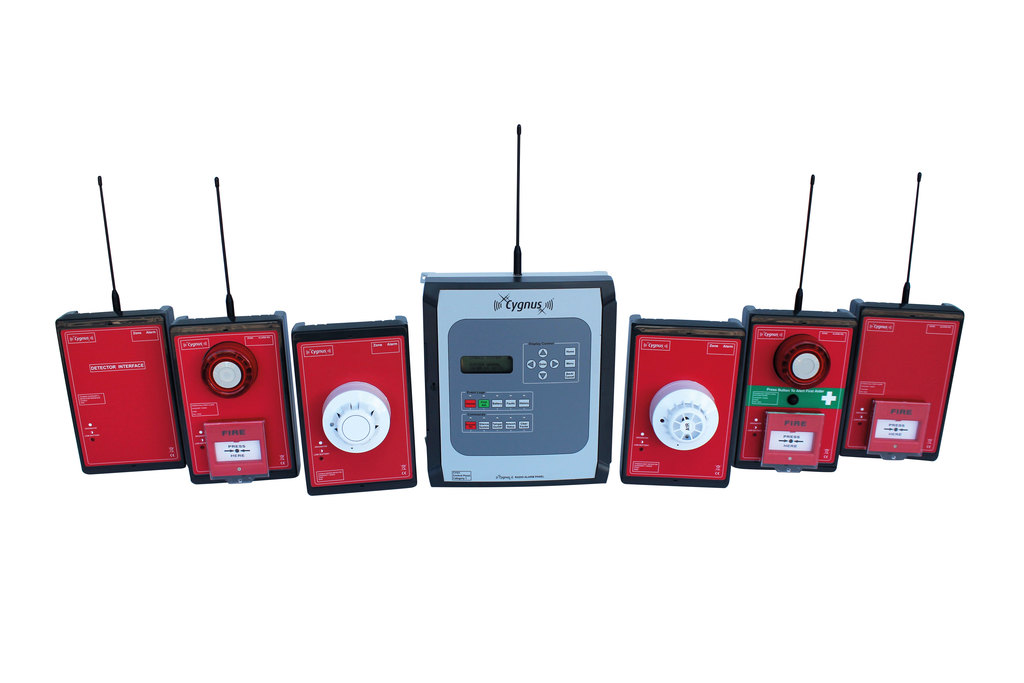 In 2017, the fish factory in Tvøroyri suffered a large fire which left 150 people temporarily out of work, reducing ship traffic at the port. A new building is being built, with fire alarm systems playing a key role.
Working alongside contractors, Leif Mohr, Bull has supplied Cygnus fire call points and heat detectors, which will provide protection for workers and the new building until works are completed later this year.
The Cygnus Wireless Alarm System is an innovation in wireless emergency fire, first aid, and intruder alarms for construction sites. It has already been used on some of the largest construction projects across the UK and overseas, including seven shipyards in Norway, a science institute in Copenhagen and Battersea Power Station in London.
Bradley Markham, director at Bull Products, says: "Fire protection is one of the most crucial elements during any construction project and it is vital that fire alarm systems are in place to protect workers and a site. In an emergency, the Cygnus alarm system quickly alerts workers of the dangers ensuring their safety remains number one priority. We're delighted to be working alongside Leif Mohr and safeguarding all areas of the building."
Magni Johannesen, sales co-ordinator at Leif Mohr, adds: "We are very pleased with how the Cygnus alarm system is performing on site so far. Due to the fish factory suffering from a major fire, fire protection is even more important during the rebuild and we are confident that the site will be protected to the highest standards thanks to Cygnus."
OTHER ARTICLES IN THIS SECTION