ARTICLE
Best practices of fire safety
02 November 2017
Fires on construction sites are usually an unexpected occurrence, however when they do happen, they can have devastating consequences which can damage a business and put workers at risk.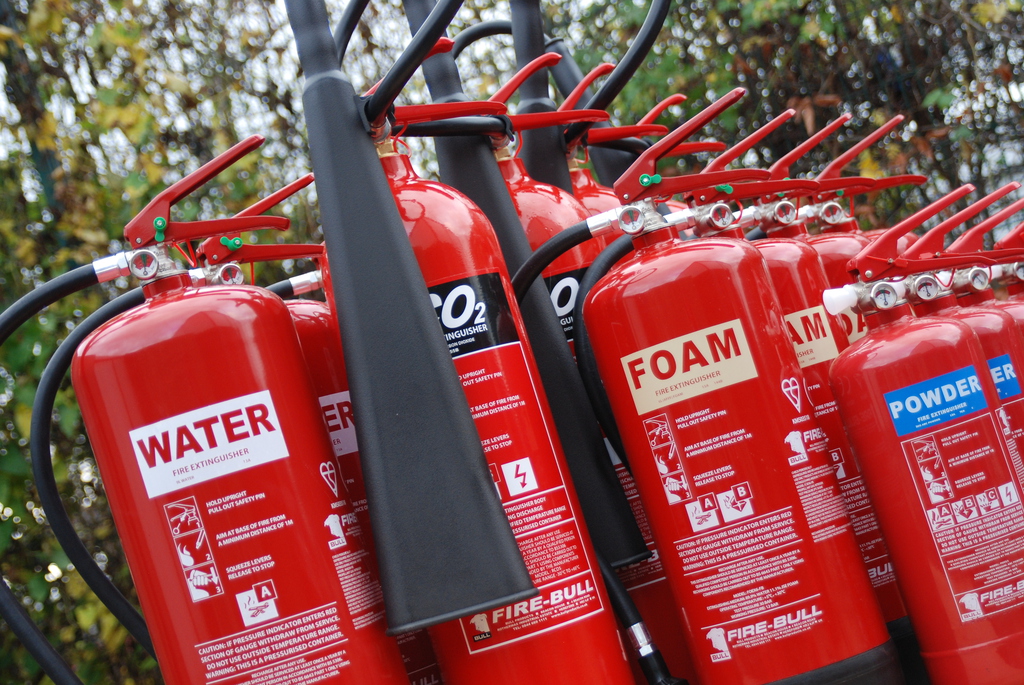 According to HSE, each year, hundreds of fires break out on construction sites, and construction sites or buildings under construction are more vulnerable to fires breaking out than completed and occupied sites, as there are more risks and hazards posed on a work-in-progress worksite.
Bradley Markham, director at Bull Products, shares three important steps to ensure best practice on site.
1. Understand potential risks
The first step to preventing fires is to understand the potential risks posed. Each site requires different fire equipment depending on the type of work being carried out and the materials being used.
Carry out a thorough risk assessment in order to identify all risks that could potentially cause a fire, or any hazard that could put workers in danger.
According to HSE, you should carry out these five steps: Identify the hazards; Decide who might be harmed and how; Evaluate the risks and decide on precautions; Record your significant findings; Review your assessment and update if necessary.
2. Onsite procedures and equipment
Once the risks have been identified, ensure you have all the correct fire safety equipment on site.
In the case of a fire, the first objective should be to get all the workers to safety as quickly as possible. There must be efficient systems for fire detection such as heat and smoke detectors to warn workers in the case of a fire. It's also important to have a number of fire extinguishers located in the correct places to ensure emergencies are dealt with swiftly.
It is also important to remember that the extinguishers you choose should be appropriate to the nature of the potential fire: Wood, paper and cloth – water extinguisher; Flammable liquids – dry powder or foam extinguisher; Electrical – carbon dioxide (C02) extinguisher.
3. Maintenance and training
Having the right fire safety products in one place is crucial but it's also important to ensure the equipment is maintained to ensure proper use.
Regular checks will ensure that:
All fire alarm systems are working properly so you're prepared in the case of an emergency.
You record any faults in systems and equipment to prevent the same risk from happening again.
All escape routes are clear and the floor is in a good condition to minimise slips and trips which will ensure workers are protected to the highest health and safety standards.
All fire escapes can be opened easily so that in an emergency, workers can easily access the equipment needed.
By following these three simple steps, you will ensure accidents are kept to a minimum whilst protecting your site and workers.
At Bull, we provide specialist fire protection, fall arrest and first aid equipment and can ensure you have all the right fire safety equipment you need at your fingertips. For more information visit www.bullproducts.co.uk
OTHER ARTICLES IN THIS SECTION