ARTICLE
Three steps to a safer working environment
08 May 2018
Over the last two years, 5.5 million working days have been lost due to non-fatal workplace injuries. Even though construction site safety has improved over the years, it clearly remains a critical challenge for the industry according to Bull Products.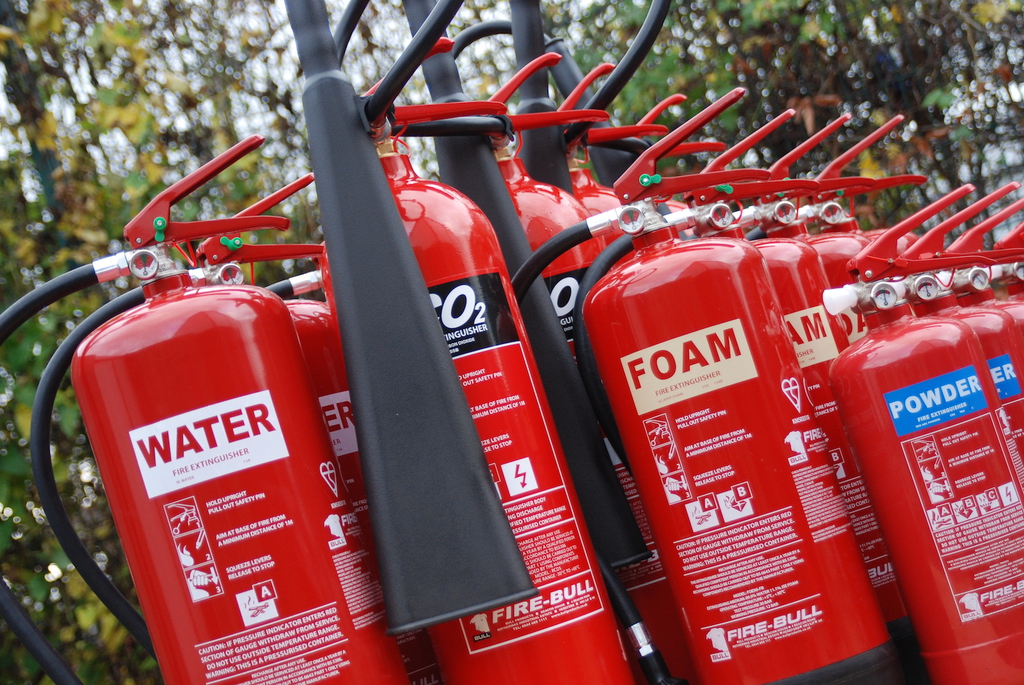 Bradley Markham, director of Bull Products, a manufacturer of life-saving fire protection equipment, suggests three vital steps that health and safety professionals should take to ensure a safer working environment.
Step one – carry out a thorough risk assessment
For every project, it is imperative to identify all the risks involved ahead of the work that is being carried out. Conducting a full risk assessment will ensure all employees involved are aware of any hazards that may pose a risk to workers.
Here are some things to consider during the assessment:
The layout and size of the workplace.
The type of work that will be carried out and how long the job will take.
The number of people and plant on the work site.
The conditions of work, i.e. are there sloping surfaces, will it rain or flood? Are there any electrical hazards or potential falling materials?
How easy is it to access equipment from where the work will take place?
Are the risks clearly marked to ensure injury is avoided?
Step two – ensure the right products are located on site
Following the risk assessment, it will become much clearer on exactly which products your site requires to ensure maximum site safety and best practice. From fire extinguishers to alarm systems, through to first aid equipment and spill kits, having the right equipment could mean the difference between life and death.
Fire extinguishers are one of the most important products to have on site. If you're unsure of which fire extinguisher to have on site, you're not alone. A recent survey carried out by our team revealed that more than 38% of workers are using the wrong type of fire extinguisher on an electrical fire, while more than 10% would use a foam extinguisher to put out an electrical fire. However, Bull's mission is to help you ensure your site is compliant.
Remember the extinguishers should be appropriate to the nature of the potential fire:
Wood, paper and cloth – water extinguisher
Flammable liquids – dry powder and foam extinguisher
Electrical – carbon dioxide (C02) extinguisher
The list of safety products your site may require are endless but each one will prove vital when it matters the most.
Step three – train your staff to maximise safety
Workers should play a large part in managing health and safety risks. Therefore, training your staff is fundamental so that accidents and injuries are avoided.
As a guide, each employee should be familiar with the following:
The site evacuation procedure including the nearest exists made clear by signage.
Risks associated with the employee's working environment and main duties.
Location of the fire protection and first aid equipment.
How to use the specific equipment and how to ensure proper use.
A point of contact should an emergency occur.
How to report hazards and what risks to look out for.
OTHER ARTICLES IN THIS SECTION