ARTICLE
Fire security: Keeping everything shipshape
12 March 2019
Bull Products, a manufacturer of fire protection equipment, has protected seven shipyards across the world with its Cygnus Wireless Alarm System.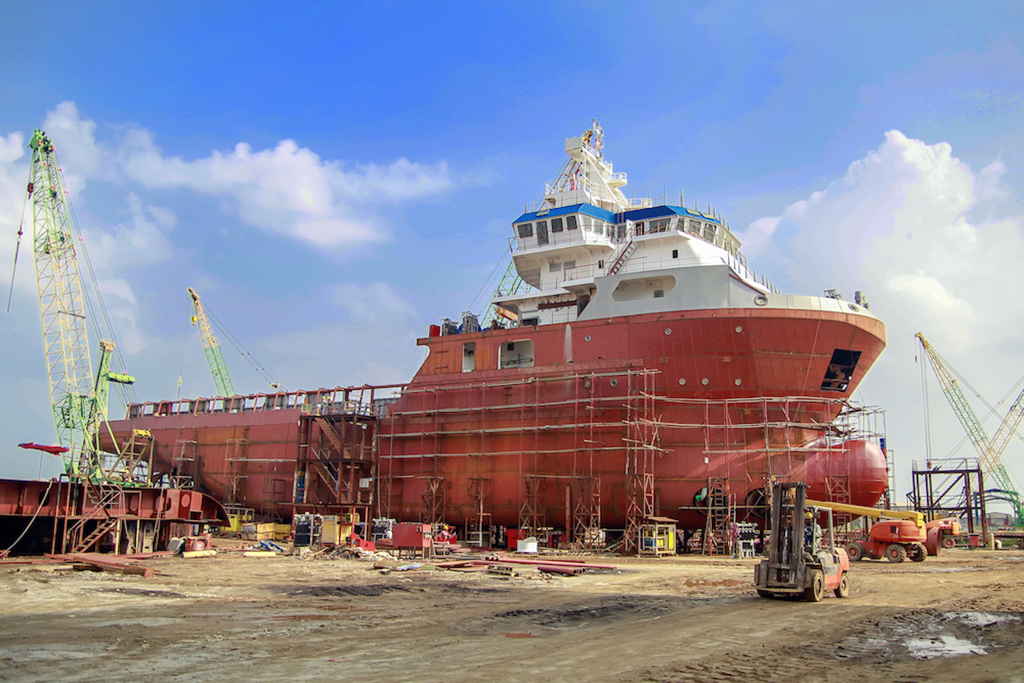 Strengthening its partnership with major Norwegian distributor, Vestcom, Bull has supplied its alarm system during the construction of about 20 ships during the last year, including a 130m long krill vessel that will fish in the Antarctic, a number of luxury cruise ships and ferries.
A wireless emergency fire, first aid, and intruder alarm, the Cygnus radio system provides contractors with an efficient and versatile temporary alarm system to protect workers during the construction phase. It works on a mesh protocol which enables the system to overcome signal obstacles such as steel structures and other signal interferences therefore offering advanced protection for both workers and ships.
Ferenç Szell, managing director at Vestcom, says: "We are delighted with the performance and connectivity range of the Cygnus alarm system. Every time the Cygnus alarm system has been activated on a ship, it has worked to the highest standard helping us to avoid any serious accidents.
"The fact that it has been installed across a variety of ships during the construction period is testament to how powerful and adaptable the system is. It's the ideal solution for Vestcom as we are able to transport the whole system to the next project, thus saving us time and money."
Matthew Trigwell, sales director at Bull Products, adds: "A ship in a yard or a ship at sea pose the same amount of risks when it comes to fire safety and workers' protection. Whether it's routine maintenance or sailing across the seas, comprehensive insurance is needed.
"Due to the hazardous nature of the work being carried out, and the high value of the ships and fittings, insurers insist on adequate protection including a fire alarm. We are delighted to be protecting these multi-million-pound ships during construction or repair with our temporary wireless fire alarm system and we are looking forward to working with Vestcom to strengthen our presence further in the ship building industry."
OTHER ARTICLES IN THIS SECTION