ARTICLE
Bull-ish alarms
02 March 2018
Bull Products, a manufacturer of life-saving fire protection equipment, has recently protected 1,000 construction workers during the development of a £440 million shopping centre, thanks to its renowned Cygnus alarm system.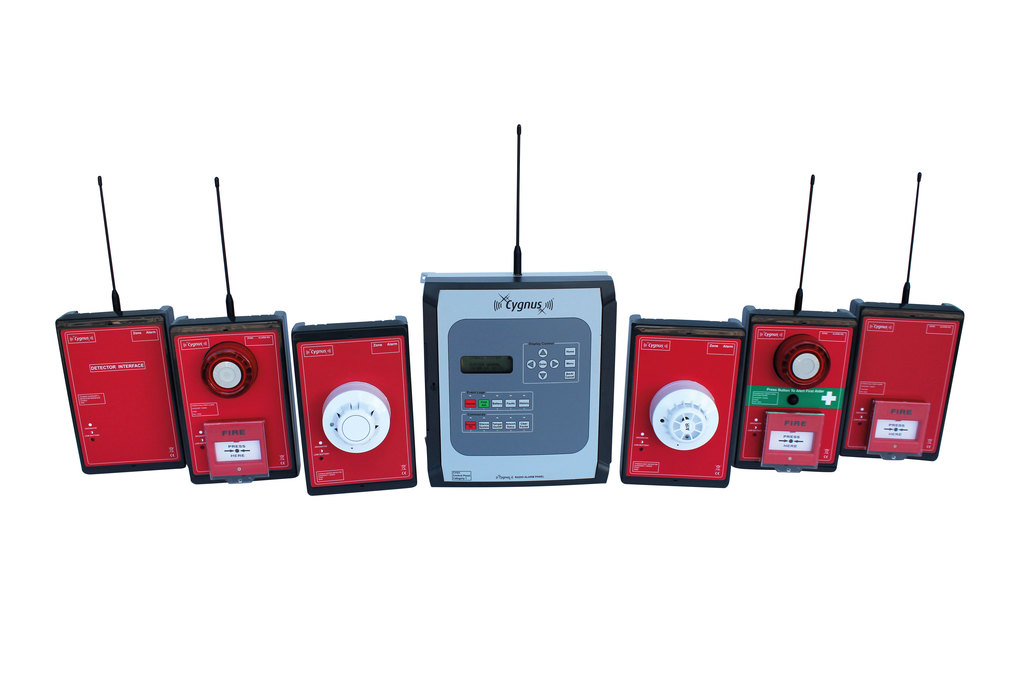 The Westgate Oxford shopping centre, which was completed in October 2017, comprises of prestigious global brands, restaurants, cafés and a cinema. During the two-year project, Bull Products supplied 400 of its Cygnus alarm systems which were fitted across 125 stores.
A major innovation in wireless emergency fire, first aid, and intruder alarms for construction sites, the Cygnus radio system, manufactured by Bull Products, has already been used on some of the largest construction projects across the UK including Waterloo Station, Canary Wharf, and Battersea Power Station.
It has been designed for specific use on construction sites where changing site conditions and environments demand a far higher performance from the radio than that found in standard industry wireless linked fire systems.
Matthew Trigwell, sales director at Bull Products, says: "We were delighted to be a part of this project and it is hugely rewarding to see that our alarm system has protected the site and workers up until completion.
"One of the requirements for this project was to protect each individual store without the alarm sounding across the whole building – this is a key factor of our Cygnus system as site managers can clearly identify and locate where the alarm is going off through our main control panel, thus providing a reliable, cost-effective and adaptable solution."
RELATED ARTICLES
No related articles listed
OTHER ARTICLES IN THIS SECTION