Home
>
Regeneration contract
ARTICLE
Regeneration contract
08 May 2018
Bull Products, a manufacturer of life-saving fire protection equipment, has secured a contract to supply its innovative Cygnus Fire Alarm System to one of the largest regeneration schemes in Scotland; Quartermile in Edinburgh.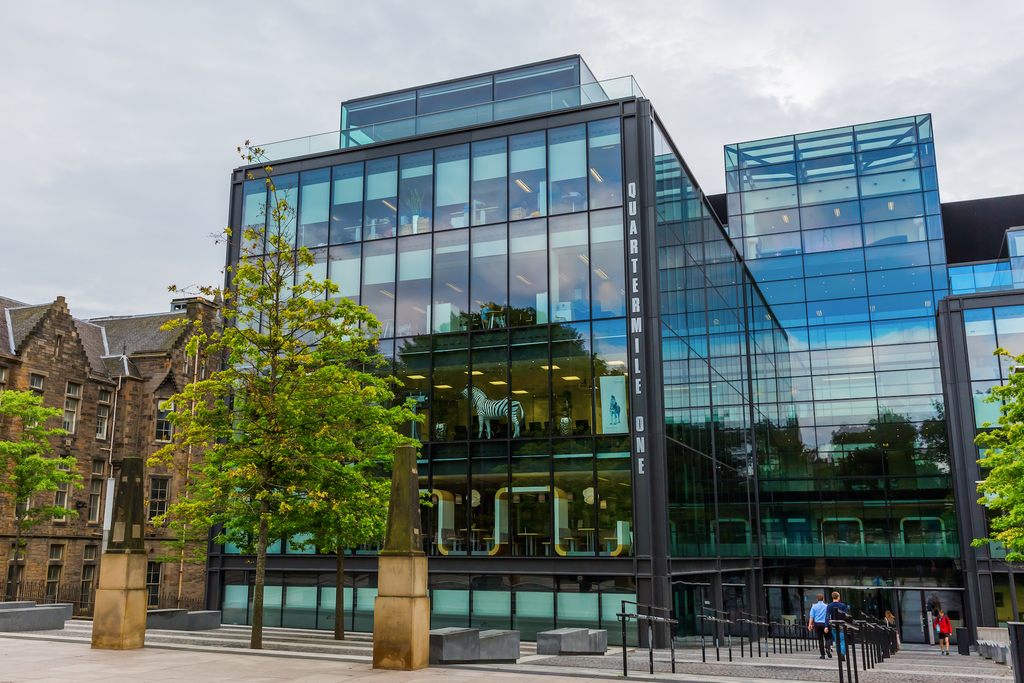 Quartermile in Edinburgh will feature a cosmopolitan mix of luxury apartments, vibrant cafes and thriving businesses in a prime city centre location. The project, which will be worth £400m once complete, will include more than 1,000 apartments, a hotel, 300,000sqft of office space and 78,000sqft of leisure space for bars and restaurants.
Bull has been contracted to supply more than 145 of its Cygnus Fire Alarm devices including the Fire Call Point and Heat Detectors, which will ensure workers are thoroughly protected throughout the duration of the project.
Bull has also supplied its mobile detection product which is incorporated into the fire point stations. Unlike mobile fire point stations, heat and smoke detectors have to be fixed to ceilings or walls using ladders or podiums, which can be cumbersome and impose a risk of a fall from height.
The mobile detection device provided an ideal solution for the Quartermile project as the contractors required a solution that wouldn't tamper with the ceilings due to hazardous substances. The height adjustable device can be raised to a height of over 3 metres allowing the detector attached to the top to be positioned at any height between 2.1 and 3.2 metres from the ground.
A major innovation in wireless emergency fire, first aid, and intruder alarms for construction sites, the Cygnus radio system manufactured by Bull Products, has already been used on some of the largest construction projects across the UK including Bond Street station, Crossrail, and Battersea Power Station.
It has been designed for specific use on construction sites where changing site conditions and environments demand a far higher performance from the radio than those found in standard wireless fire systems.
Matthew Trigwell, Sales Director at Bull Products, says: "Our portfolio of project wins emphasises the versatility of our Cygnus alarm system and that it can be used for any project during the construction phase, no matter what the requirements. We're excited to be working on this major development and providing our range of life-saving fire protection equipment."
For more information, please visit www.bullproducts.co.uk
RELATED ARTICLES
No related articles listed
OTHER ARTICLES IN THIS SECTION