ARTICLE
Fall arrest system upgraded
01 August 2016
The Impact-Bull fall arrest system has just been upgraded to cater for the increased working at height demands in the housebuilding industry and has passed the British PAS 59:2014 accreditation.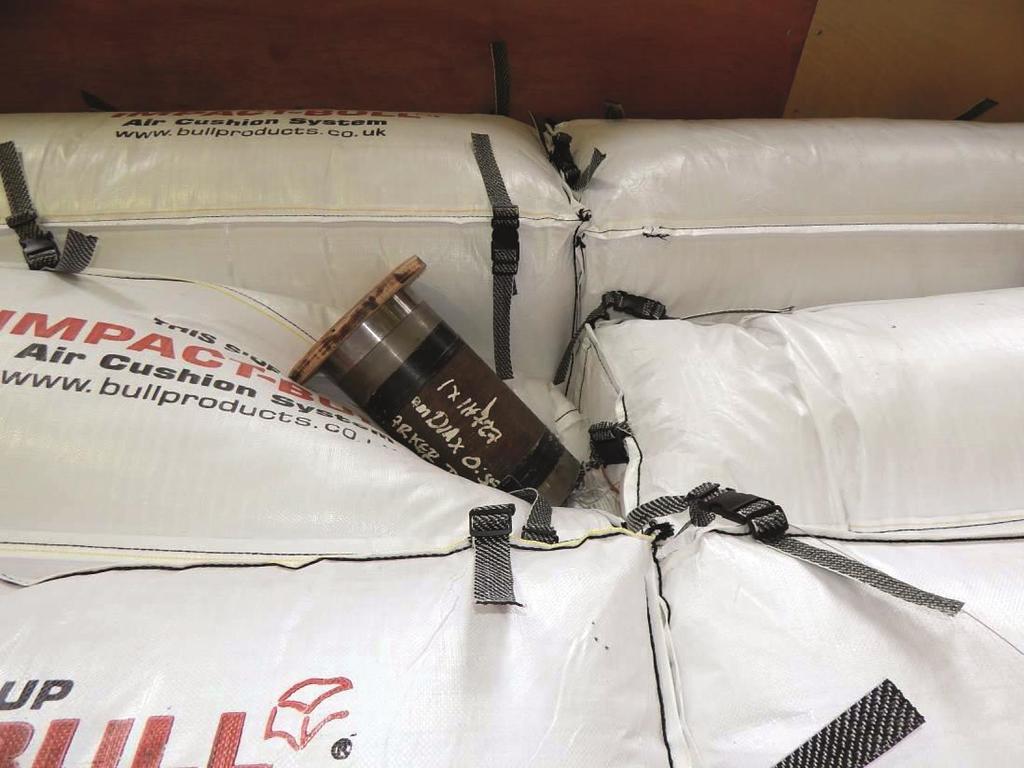 Designed to protect against falls inside a building during the construction period, the Impact-Bull fall arrest system protects joiners, roofers, bricklayers and many others whilst working on scaffold, joists or trusses. They can be used in brick built properties, concrete structures, and unlike some others can be used in timber frame developments too.
Each cushion which makes up the Impact-Bull fall arrest system is filled with 'sealed for life' air pockets and are connected together easily by an adjustable interlocking mechanism which allows flexibility when installing the system in any given area. The cushions are said to be extremely lightweight and durable and are virtually unaffected by weather conditions especially rain, because they do not absorb water. Due to load inflation pressure, the fall is checked by the soft cushioning effect of the system, reducing the risk of accidents or injury to the workforce.
With builders now working at higher levels, Bull Products has re-tested the cushions so that they can provide a safe landing from an increased working height of 3.1 metres above floor level. The cushions are nominally 600mm deep x 600mm wide x 1975mm long. This latest system has been put through strenuous tests by the BRE test laboratory and conforms to British PAS59: 2014 for filled corrective fall arrest systems.
OTHER ARTICLES IN THIS SECTION