Intelligent locker systems
11 October 2013
The latest additions to Keytracker's range of key and asset management systems are RFiD storage lockers iLockerz.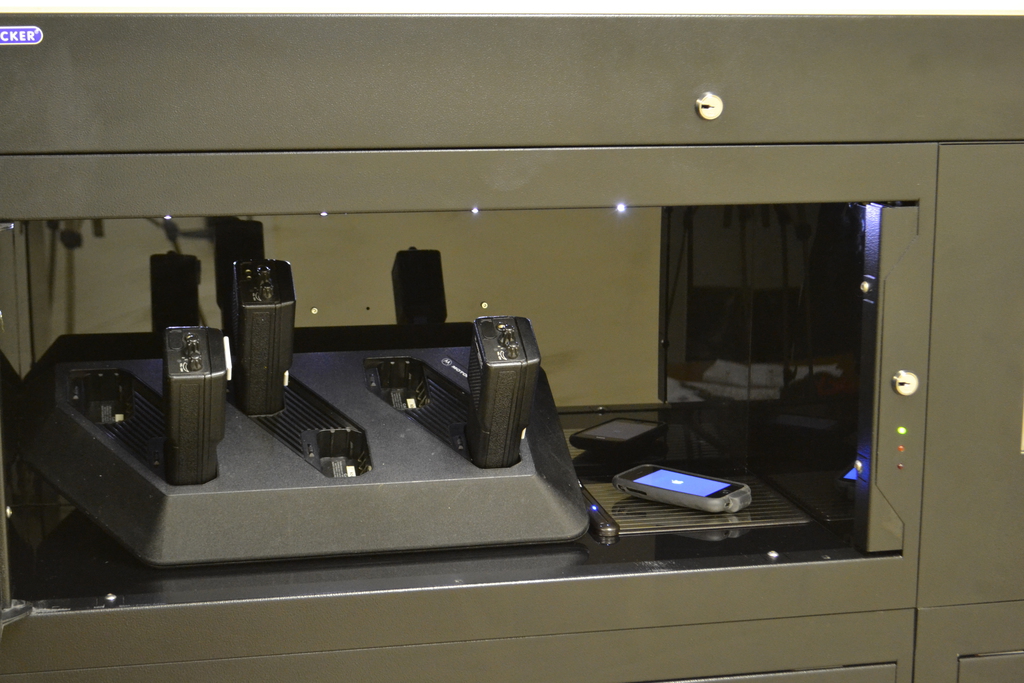 The intelligent lockers use cutting edge RFiD technology to allow any asset to be secured, tracked and monitored. Access is gained via pin code or access card allowing a unique time stamp and HD camera image to be recorded each time a piece of equipment is moved in or out.
This gives your operation complete control through a comprehensive audit trail of all movements, whilst also keeping equipment secure and out of the wrong hands.
MORE FROM THIS COMPANY
No related articles listed
OTHER ARTICLES IN THIS SECTION