ARTICLE
Arco encourages breathalysers for staff
20 November 2018
ARCO IS encouraging the use of breathalysers in the work place this festive season.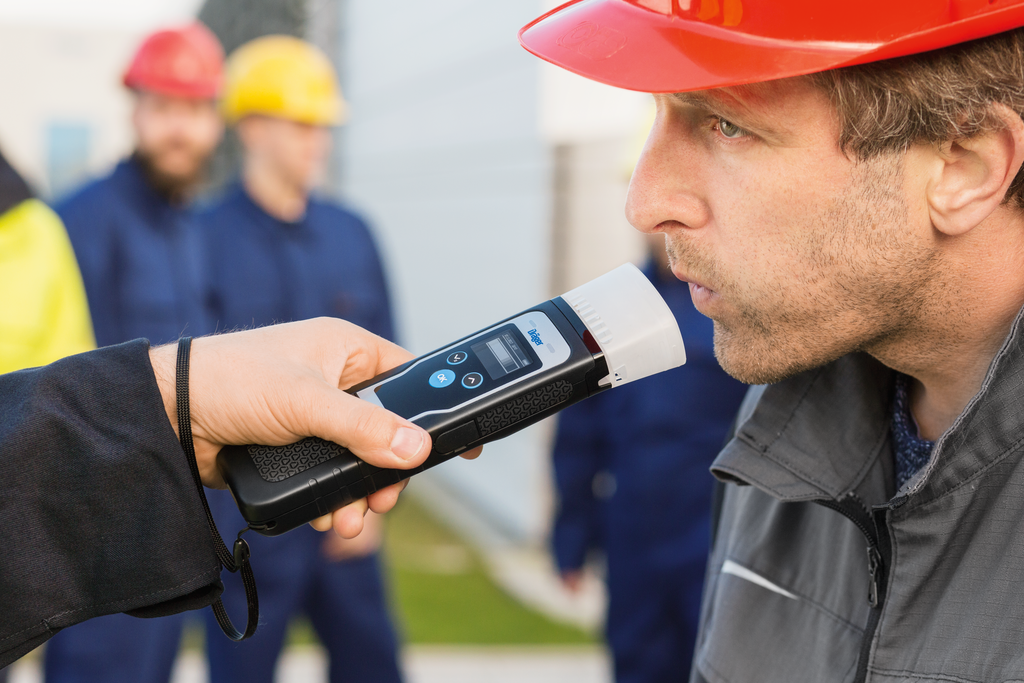 December is statistically the worst month for drink driving in the UK, and over 20% of drink driving offences occur in the morning.
Employers have a legal responsibility to ensure, the health and safety of employees. UK businesses are being advised to adopt a drug/alcohol screening for employees this winter.
Arco recommends that breathalysers are an ideal solution in the workplace as a means of screening and urge businesses to take responsibility to provide peace of mind for workers and employers.
Arco provide a range of breathalysers including the new Drager Alcotest models.
45A1700 – Drager Alcotest 5820

45A1800 – Drager Alcotest 6820

45A2000 – Drager Interlock 7000
For more information on alcohol testing and Arco's range of breathalysers, please visit www.arco.co.uk/breathalysers
OTHER ARTICLES IN THIS SECTION