ARTICLE
UK City of Culture 2017 wins award
17 July 2017
Safety company Arco and Hull UK City of Culture 2017 were awarded 'Business Manager of the Year Award 2017' at this year's Professional Clothing Awards, hosted at Safety and Health Expo 2017, ExCeL London.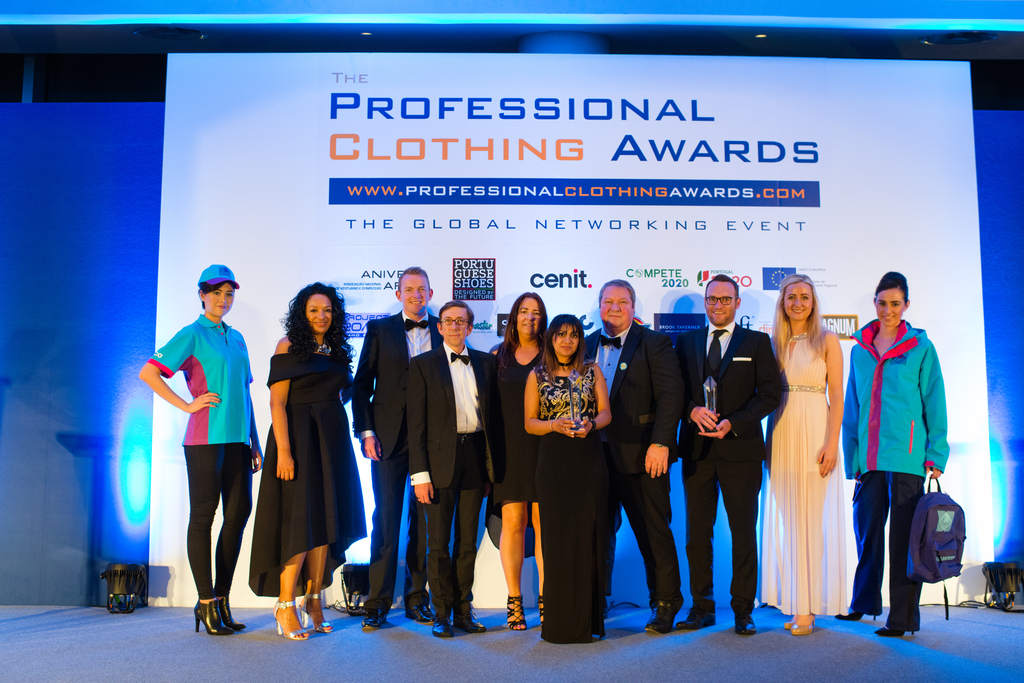 The international awards aim to recognise and reward exceptional industry innovation, suppliers, distributors and manufacturers and corporate partnerships from around the world.
The title of Business Manager of the Year was awarded to Shaun Crummey, head of volunteering at Hull UK City of Culture 2017.
In 2016, Shaun and Hull 2017 team approached Arco with the brief to create an eye-catching uniform that appealed to all-ages and genders. The Hull-based company produced an easily recognisable uniform that created a sense of unity for the volunteers. The uniform received exceptional feedback from volunteers, with one helper saying: "I'm bursting with pride every time I put on my uniform. I feel like a mini City of Culture superhero!"
The uniform was designed to suit the chosen Hull 2017 colours - 'scandalous blue', 'ludicrous purple' and 'deep mischievous pink'. The garments can be layered up to suit the changeable Hull weather and have been carefully designed to prioritise comfort, functionality and durability.
Shaun Crummey said: "It's great for the programme to get this recognition. The volunteers look amazing in their Arco uniform and have really brightened up the city as part of Hull UK City of Culture 2017."
OTHER ARTICLES IN THIS SECTION