ARTICLE
First aid advice
23 May 2017
Arco, is encouraging businesses to place first aid responsibilities at the top of their agendas with the help of its new version of the 'First Aid and Training in the Workplace' expert guide.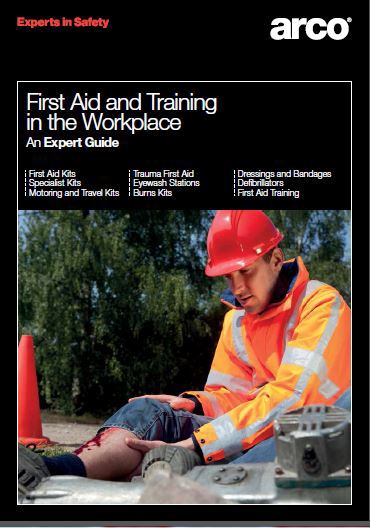 The guide now contains information regarding new motor vehicle kits, trauma first aid kits and electric shock rescue equipment to ensure businesses are fully equipped for any emergency situation that may arise on or off site.
Employers can download the guide at www.arco.co.uk/firstaid to get equipped with vital information regarding BS8599-1, Workplace First Aid Kits. The standard, which was created in 2014 by The British Healthcare Trade Association and British Standards Institute (BSI), sets the minimum level that workplace first aid kits should conform to.
Arco's updated guide contains information on its new range of first aid kits, which were created to ensure customers were complying with legislation.
OTHER ARTICLES IN THIS SECTION