ARTICLE
Arco acquires Total Access
28 November 2014
Arco has expanded its award winning training and consultancy division with the acquisition of Total Access (UK), one of the UK's largest independent suppliers of height safety and confined space training and equipment.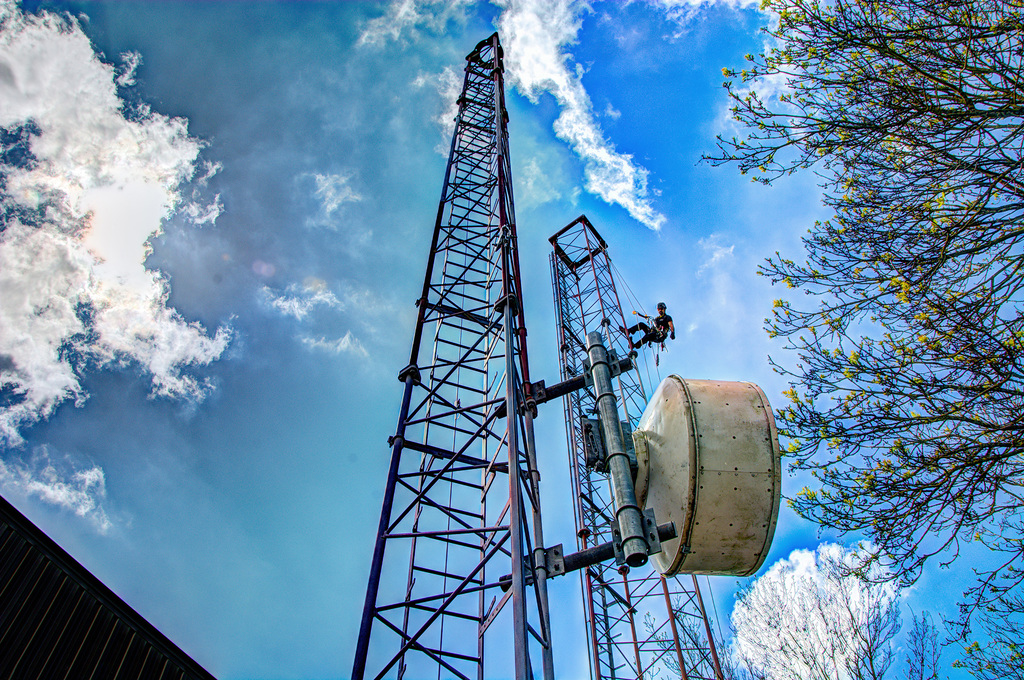 Arco is now able to offer an enhanced range of specialist safety training options, either at a customer's own site or in specialist or mobile facilities which are delivered by some of the UK's leading safety specialists with a strong track record of providing expert training to help keep people safe at work.
Located in Staffordshire, Total Access has on site, state-of-the-art practical training facilities, simulating realistic working environments supported by a team of highly qualified training experts.
The company was the first in its industry within the UK to be both UKAS audited and accredited to British Standard 8454:2006. In addition to its standard courses, it works with clients to develop training solutions relevant to their needs. Total Access is also the UK's largest independent equipment supplier and installer.
OTHER ARTICLES IN THIS SECTION