Discount on defibrillators
08 September 2015
Arco has joined the world's biggest intervention against cardiovascular disease (CVD), offering an exclusive 25% discount off its range of Lifeline defibrillators during the week of World Heart Day (29th September 2015), including a new addition specially designed for schools.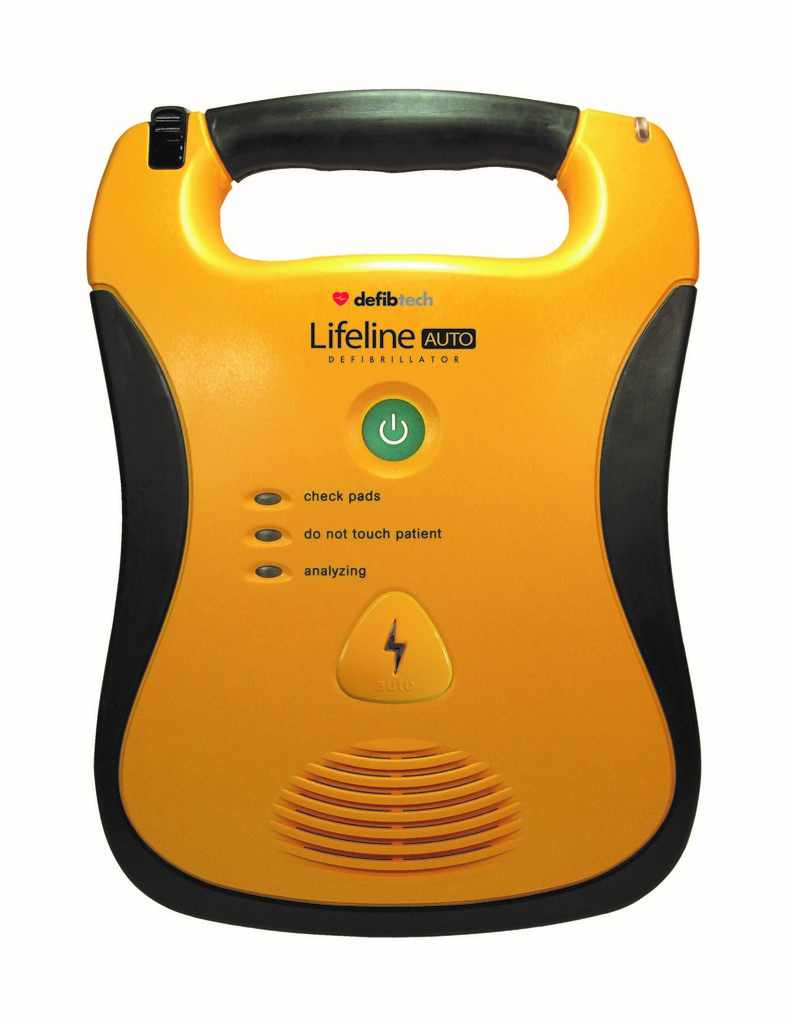 Arco will also be donating £3,000 to The Resuscitation Council (UK)] to help fund future research. The Lifeline Defibrillator Schools Package provides the Lifeline AED complete with paediatric pads, rescue ready to save a child in Sudden Cardiac Arrest (SCA).
Robust and lightweight, this is claimed to be the simplest and quickest AED to use. The Lifeline range also includes the Lifeline AED Semi-Automatic Defibrillator which checks to see if defibrillation is needed and prompts the user to press the shock button if required; the Lifeline AUTO Defibrillator which automatically delivers a shock, when needed and the Lifeline VIEW Semi-Auto Defibrillator, a defibrillator that offers step-by-step visual feedback for performing CPR, rescue breathing and defibrillation.
OTHER ARTICLES IN THIS SECTION