ARTICLE
A dab hand
26 November 2014
Arco's new range of gloves has been specifically designed for light manufacturing and assembly job roles.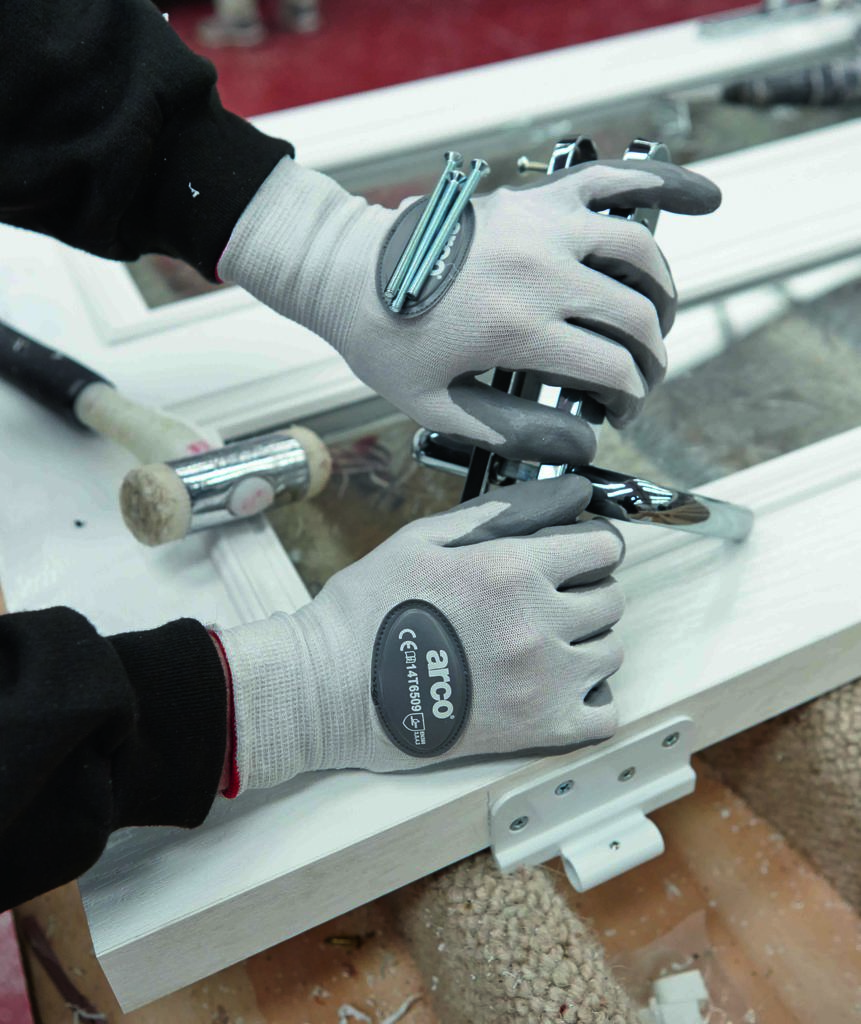 Arco Assembly gloves are suitable for applications such as micro construction and white goods assembly. All four styles in the Assembly range are designed for tight fit and are said to be amongst the most lightweight cut protection available. Three out of the four styles are made with 15g yarn, whilst retaining a high level of cut protection. The PU coating is designed to help hands stay cool and comfortable even in tough working conditions.
The Arco Assembly Cut 5 3 Digit PU Glove is suited to workers who carry out intricate handling tasks and offers level 5 cut protection. To aid small part handling, the thumb and forefinger have been removed.
The new Arco Assembly Cut 5 Magnetic PU Glove incorporates a magnetic patch on the back of the hand and is suitable for workers working with screws, bolts or nails and for those working at height or in confined spaces.
The gloves are approved to EN 388:2003 and offer abrasion resistance and high level cut protection of BSEN 388 level 4 or 5.
OTHER ARTICLES IN THIS SECTION