Positive vision for the future
23 May 2013
Arco's vision for the future is one in which health and safety is no longer talked about as a burden on business, said joint MD Thomas Martin at the Health & Safety Reform Conference, 'Striking the Right Balance'.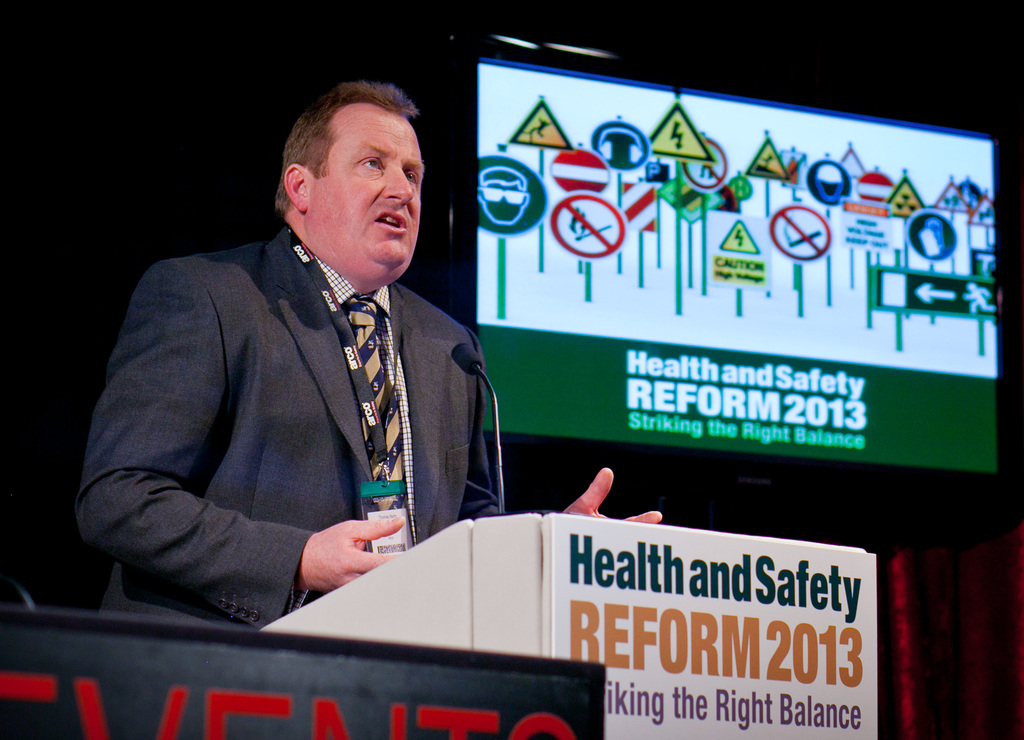 "Next July will be the 40th anniversary of the 1974 Health & Safety at Work Act," he said in his address. "The framework set by this Act has been responsible for many of the positive changes we see today and has produced a track record we should be proud of. However, we see a number of threats which could risk undermining this progress."
Thomas outlined five key areas for focus in 2013: engaging in the European Commission's wide-ranging review of health and safety regulation, striking the balance between employer and employee liability, a re-evaluation of the claims culture, reviewing the management of health and safety inspections, and changing the rhetoric around health and safety for the better.
OTHER ARTICLES IN THIS SECTION