Hi-vis hazardwear debuts on catwalk
02 June 2016
Arco is set to debut the industry's first ever full range of women's hi-vis hazardwear at Safety & Health Expo 2016.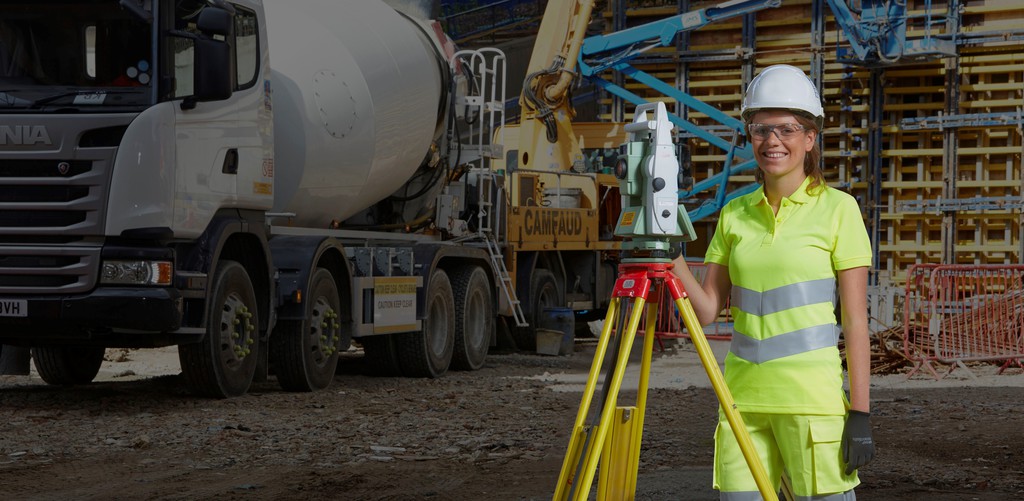 Models will take to the runway donning garments specifically contoured to both fit the female form, and keep women safe at work with meticulously specified and placed reflective bands around the chest, arms or legs.
Visitors to Arco's stand will discover the company's latest advancements in safety services, such as specialist mortal risk areas including working at height and confined spaces. The company's award-winning mobile confined spaces training unit will also be on the stand, and experts will be on hand to answer questions and offer advice.
Arco is said to be the first safety distributor to have its own, in-house, UKAS and SATRA independently accredited Product Assurance Laboratory. Recent testing has shown that some of the products that you assume to be safe may not actually be fit for purpose. Arco's quality experts will be on the stand to provide advice and information for visitors. For those keen to hear more, Arco's marketing director, Adam Young, will be putting quality and assurance in the spotlight, highlighting the topical issue of Personal Protective Equipment (PPE) standards in the BOHS forum on Thursday 23rd June.
Other safety specialisms, such as hazard control, safety compliance, face-fit testing, and industrial skincare will be showcased.
Stand M2050-M2100
OTHER ARTICLES IN THIS SECTION