ARTICLE
Big Book launch
08 September 2014
Arco's new Big Book catalogue for 2014/15 is bigger than ever spanning 972 pages and offering a wide selection of workwear, safety equipment and workplace safety product as well as new product ranges, training packages and consultancy services.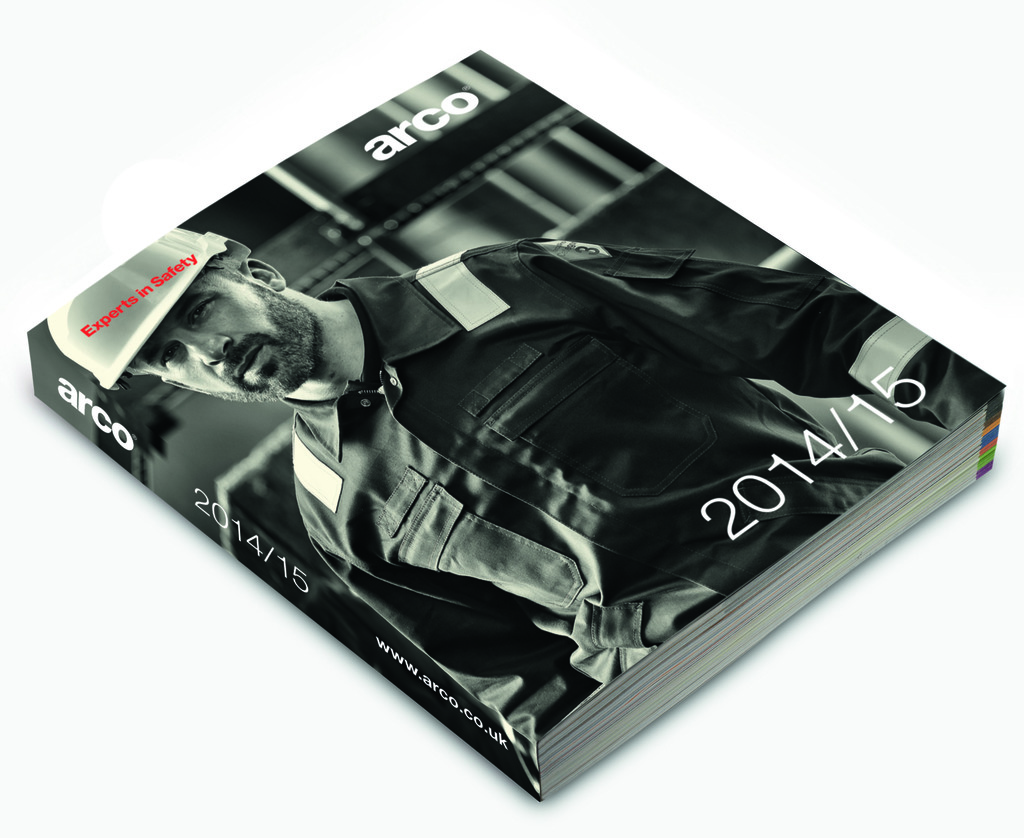 With pages giving advice and guidance on choosing the right product for the job and meeting the required standards, the Big Book is also a trusted source of information and expert advice. There are products to suit a variety of needs and budgets, including Arco own brand products and some of the best known brands in the industry.
This year's Big Book sees the introduction of a number of new partnerships and product ranges including a new assembly range of gloves that is ideal for light assembly, manufacturing and micro construction.
Hardwearing hazardwear has also been developed with frontline industries in mind. New ranges include Arco's recently launched ArcoPro FR (flame resistant) layered garment solutions to maximise heat and flame protection.
Designed to protect those working at height, a new range of ArcoPro fall arrest kits has been developed to meet the highest levels of safety, quality and technical excellence, while meeting the most strenuous of safety tests. Featured in the catalogue, the range represents one of the most comfortable, lightweight and robust ranges on the market.
Haix, a leading manufacturer of functional footwear for the emergency services features in the catalogue for the first time.
Selecting safety products listed in the Big Book has never been easier with the return of the Arco 'Safety Language', a range of symbols designed to make product selection simple. In addition, Arco offers five levels of service, guaranteeing customers a fast and flexible delivery service so that goods arrive exactly when needed.
OTHER ARTICLES IN THIS SECTION