High level advice
27 January 2014
Currently, falls from height remain the single biggest cause of workplace deaths and one of the main causes of major injury within the workplace due to ineffective health and safety provisions and lack of training.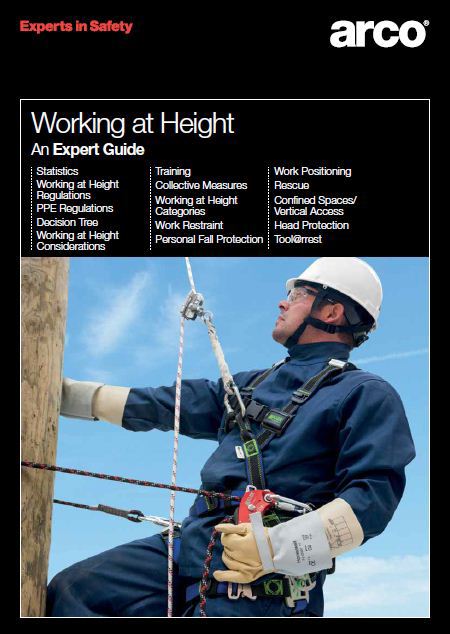 As part of its commitment to safety, Arco has launched its Working at Height Expert Guide; a specialist brochure designed to provide employers with comprehensive advice on conformance and best practice within the workplace in order to minimise risks when working at height.
It includes details of the relevant legislation that workers should adhere to, together with a complete guide to the range of specialist equipment and training options available to help prevent accidents and injury.
OTHER ARTICLES IN THIS SECTION