Cut with care this Christmas
01 November 2016
As Christmas draws closer, safety company Arco is encouraging businesses to follow best practice when it comes to safety knives and blade changing.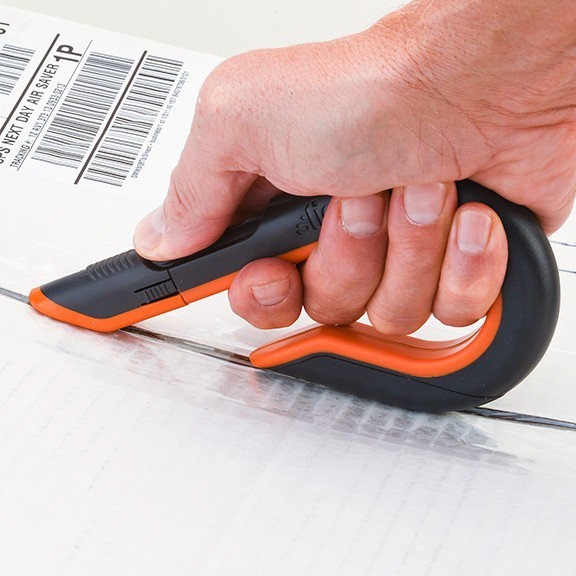 Particularly at a time when businesses recruit young and temporary staff to tackle the bustle of festive activity, employers need to ensure untrained workers are safe when utilising sharp instruments.
Arco offers a new range of ceramic safety knives that are said to be safer than the traditional steel counterpart. The range is comprised of 6 Slice Ceramic bladed Safety Knives that reduce the risk of injury as the hand-sharpened blades are safe to handle. Other benefits include being rust-proof, non-conductive and spark-proof, and do not need separate sharps disposal. They are suitable for use within retail, logistics, manufacturing and warehousing industries.
Blade changing is particularly dangerous and is the single biggest cause of cuts when using safety knives. Slice patented ceramic blade box cutters and safety knives as well as being safe to handle, are said to last more than 10 times longer and therefore need replacing less frequently.
OTHER ARTICLES IN THIS SECTION