Local MP meets apprentices
19 March 2018
Arco, the UK expert in safety, celebrated National Apprenticeship Week, showcasing the success of its Future Experts Programme by welcoming local MP for Kingston upon Hull West and Hessle, Emma Hardy.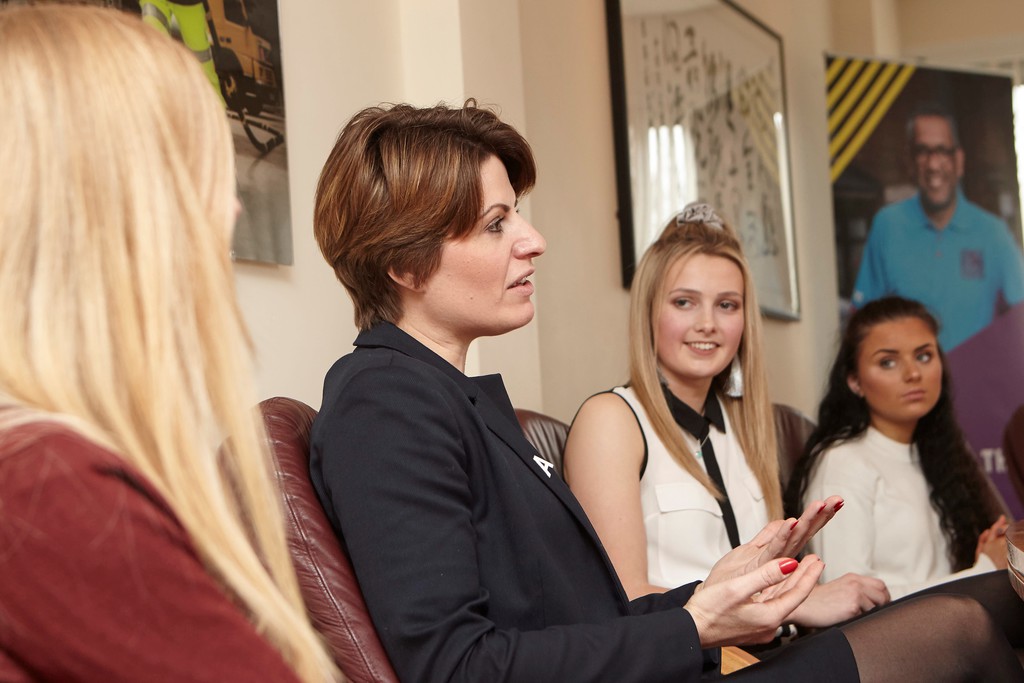 The Future Experts Programme was launched in 2016 as a commitment by the company to help young people in the local community develop vocational skills. Six successful candidates are currently enrolled into the scheme, completing two-year apprenticeships to achieve a nationally recognised qualification whilst gaining valuable experience in their chosen fields.
During the visit, Emma Hardy MP met with two business admin apprentices, a customer service apprentice working in the sales department team and a sales contracts apprentice working in Arco's corporate accounts team.
Each apprentice in the Future Experts Programme must complete a number of study modules and is given ongoing support from mentors to help achieve core business objectives. Support is also given from the project sponsor and director at Arco, Bryan Lawrie, for motivational inspiration.
Kerry Mickiewicz, Head of Learning and Development and Organisational Development at Arco says: "Arco has a special relationship with the region and working with the local community to develop skills and provide education is integral to Arco. We are delighted with the progress our six apprentices are making and will continue to build opportunities for the community with the help of this scheme."
National Apprenticeship Week has enabled Arco to showcase the success of its scheme, highlighting how such programmes can be highly beneficial for both individuals and employers, as well as support the local community and wider economy.

OTHER ARTICLES IN THIS SECTION