Communication solutions guide
26 February 2014
As part of its commitment to keeping people safe in the workplace, Arco has created an Expert Guide on communication solutions. The guide specifically covers the selection of hearing protection with integrated communication capabilities which enables workers in high noise environments to communicate efficiently and safely.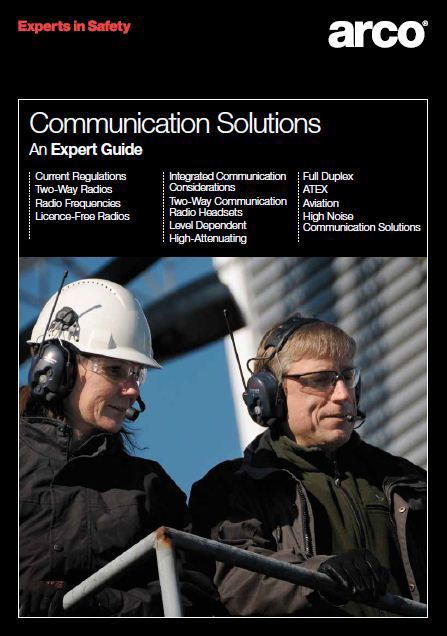 The Expert Guide offers comprehensive guidance on employee protection, legislation conformance and product selection. The guide also offers several communications options, including products such as two-way radios, radio headsets, intrinsically safe and in-ear microphone plug solutions.
To download or request your copy or to find out more about the hearing product and communication range, please visit www.arco.co.uk/comms, call your local sales office or visit any of the 40 trade counters throughout the UK.
OTHER ARTICLES IN THIS SECTION