K&N rated eyewear protection
18 January 2017
Arco has launched three styles of eye protection which have all been applied with a premium anti-scratch coating and have anti-mist properties that exceed the requirements of K (anti-scratch) and N (anti-mist) under the safety eyewear standard EN 166.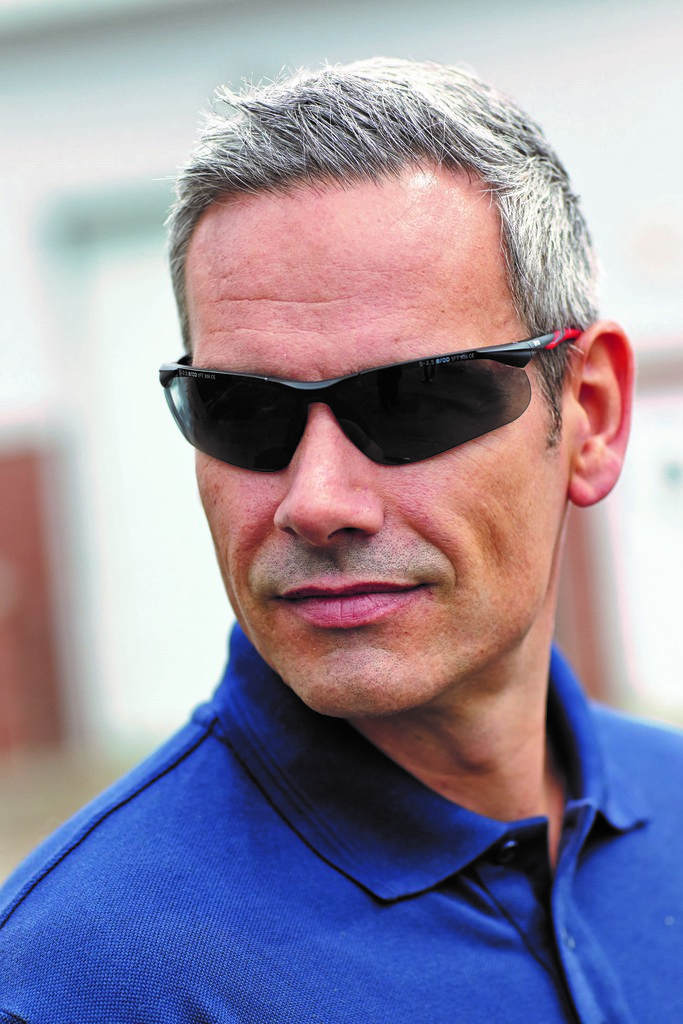 The range contains styles 'Scorch', 'Granite' and 'Umber'. All three styles have also been applied with a UV400 coating providing users with 100% UV protection. Arco's range meets top requirements to ensure customers the highest level of protection.
'Scorch' has a sports-inspired design. At just 20 grams it is the lightest pair of safety eyewear in the range. Equipped with a soft nose piece for comfort, the style also meets T rating for impact at extreme temperatures (tried and tested between -5 and +55oC). It is suitable for customers working in hot, humid environments and is available in clear and smoke lens.
'Granite' offers defense from dust and liquid ingress due to integrated brow guard protection. It is suitable for customers who work in industrial settings where liquid splash or dust can be a problem. It's also available in clear and smoke lens.
'Umber' is a lightweight (70 grams) low profile safety goggle. It offers impressive compatibility with other PPE due to the shape, fit and dual injection technology. It is suitable for tradesman that require impact protection when grinding or drilling.
OTHER ARTICLES IN THIS SECTION