ARTICLE
Update to European glove standards
23 May 2017
Following an update in February 2017 to BS EN ISO 374:2003, the European standard for protective gloves against dangerous chemicals and micro-organisms, Arco has created a free expert guide which provides a summary of the changes, available for customers to download online.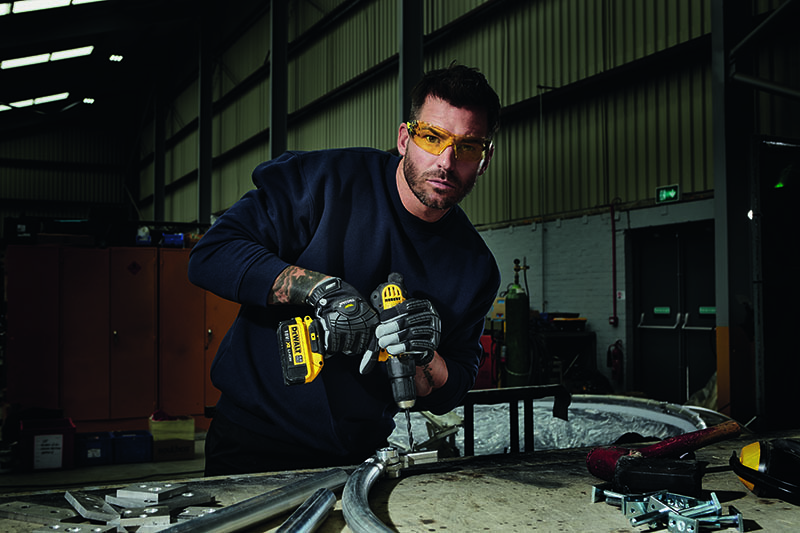 The most significant changes relate to the terminology and performance requirements for chemical risks, specifically a new classification system. Moving forward, gloves will be classified as Type A, Type B or Type C, depending on their chemical permeation performance.
The update also states that the 'low chemical' beaker icon will no longer be used and a further six test chemicals have been added, increasing the number of test chemicals from 12 to 18.
The EN 374 summary guide from Arco details all changes made to the standard including the modifications to the testing methods used to determine the resistance to permeation by chemicals and the introduction of a new test to determine the resistance to degradation by chemicals, which helps measure the effect of chemical exposure over time.
OTHER ARTICLES IN THIS SECTION