Workplace cleaning solution
19 July 2013
The extended range of Kärcher Professional Cleaners is now available through Arco.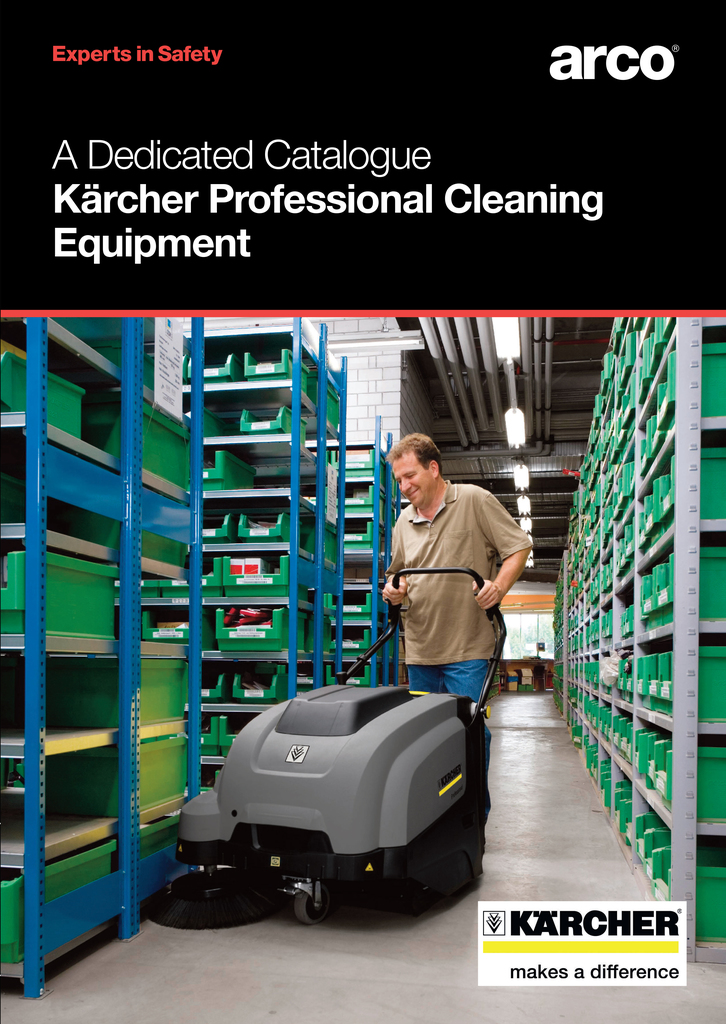 Each product is designed to enable the user to easily clear away dirt and other contaminants using a high powered pressure cleaner, vacuum or sweeper which will quickly transform a potentially hazardous environment into one that is clean and safe.
A dedicated catalogue to Kärcher Professional Clearing Equipment can help users select the correct machine for their cleaning requirements.
High quality materials and processing make Kärcher products robust and durable.
Each machine features user-friendly controls and, to enable easy servicing by the user, comes with a colour-coded maintenance plan.
OTHER ARTICLES IN THIS SECTION