ARTICLE
Take care of trailing hoses
05 June 2018
Arco Hose Division, the UK safety expert and one of the country's largest industrial hose distributors, continues to provide an extensive range of efficient hose reels, ensuring workplaces are free from obstructions and compliant to health and safety standards.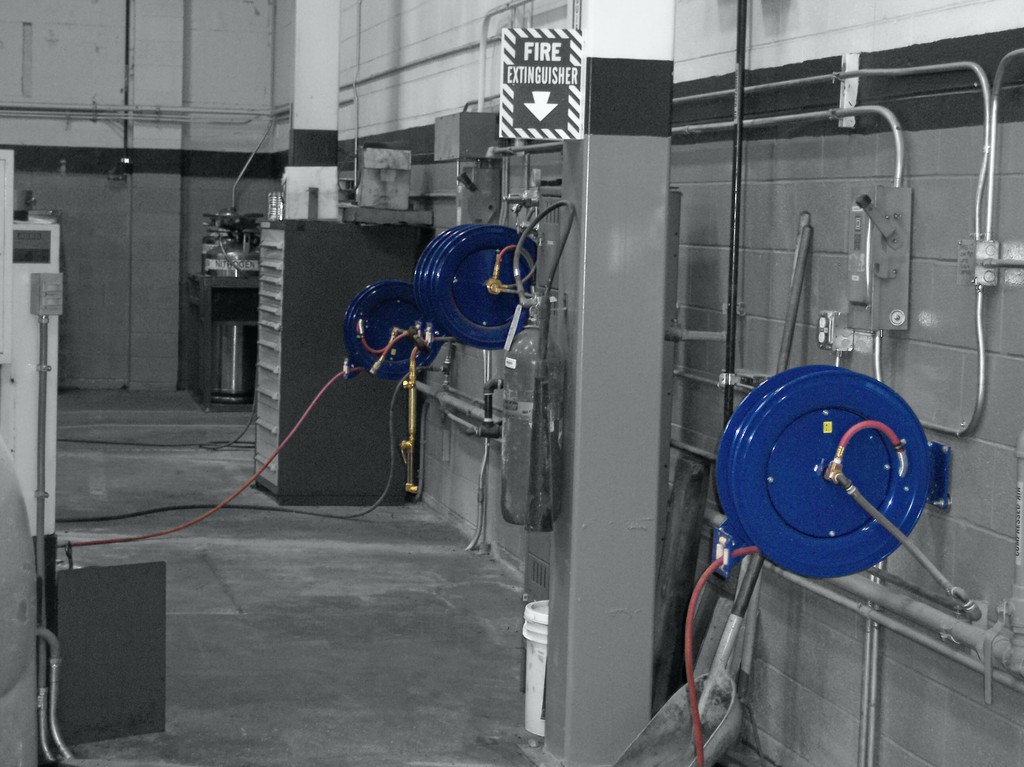 Every year, 29% of accidents in UK workplaces consist of slips, trips and falls and if workers become injured as a result of such incidents, this can have costly implications for employers while having an impact on productivity in the workplace. Trailing hoses can be a particular hazard and increase the risk of slips, trips and falls whilst also having an increased risk of wear and abrasion which can lead to more frequent replacement or even hose failure.
Choosing the most appropriate hose reel for the workplace is essential and could be the key to improving health and safety whilst enhancing workplace efficiency. The benefits of choosing the correct hose reels will ensure product longevity and reduce coiling time, enabling workers to continue with their task rather than spending a long time coiling the hose after use. The equipment will always be in the same place and will be ready to use as soon as needed.
To improve safety in the workplace and to reduce the risk of injury, Arco Hose Division, provides an extensive range of hose reels suitable for almost any job, from an entry level economy reel through to a motor driven large bore fuel reel, as well as manual and self-retracting reels.
Providing customers with reliable equipment, Arco Hose Division offers customers access to over 3,000 product lines and over 600,000 meters of hose. It is built upon the core principles of quality, safety and service that is channelled through the technical team who have over 200 years' experience and can offer expert advice and guidance on choosing the right products, as well as giving advice on hose safety, hose management services and any relevant legislation.

OTHER ARTICLES IN THIS SECTION