Home
>
Confined space guide
ARTICLE
Confined space guide
03 September 2013
Arco has developed a Working in Confined Spaces Expert Guide designed to provide guidance on confined space hazards and safe systems of work.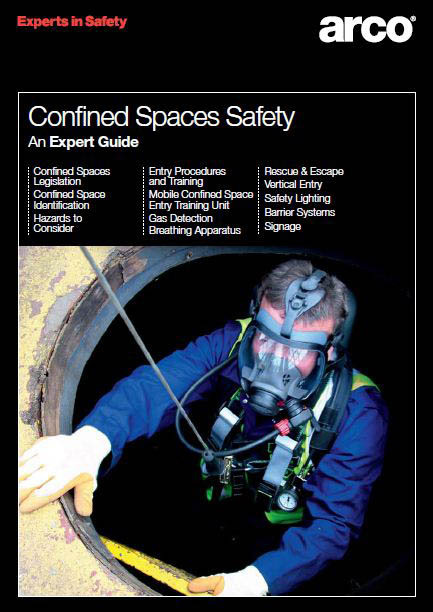 As well as educating and offering expert advice to help businesses keep employees safe at work, the guide includes recommendations on a range of suitable Personal Protective Equipment (PPE) and workplace safety products, such as breathing apparatus, gas detection monitors and vertical entry products.
To further help businesses, Arco's mobile confined space unit enables realistic confined space entry training, face fit testing and breathing apparatus training to take place at the customer's site.
RELATED ARTICLES
No related articles listed
OTHER ARTICLES IN THIS SECTION