ARTICLE
Hose catalogue
14 March 2018
Arco Hose Division, the UK safety experts and one of the country's largest industrial hose distributors, has recently launched its new hose catalogue, designed to ensure companies are equipped with the latest and most compliant hose solutions.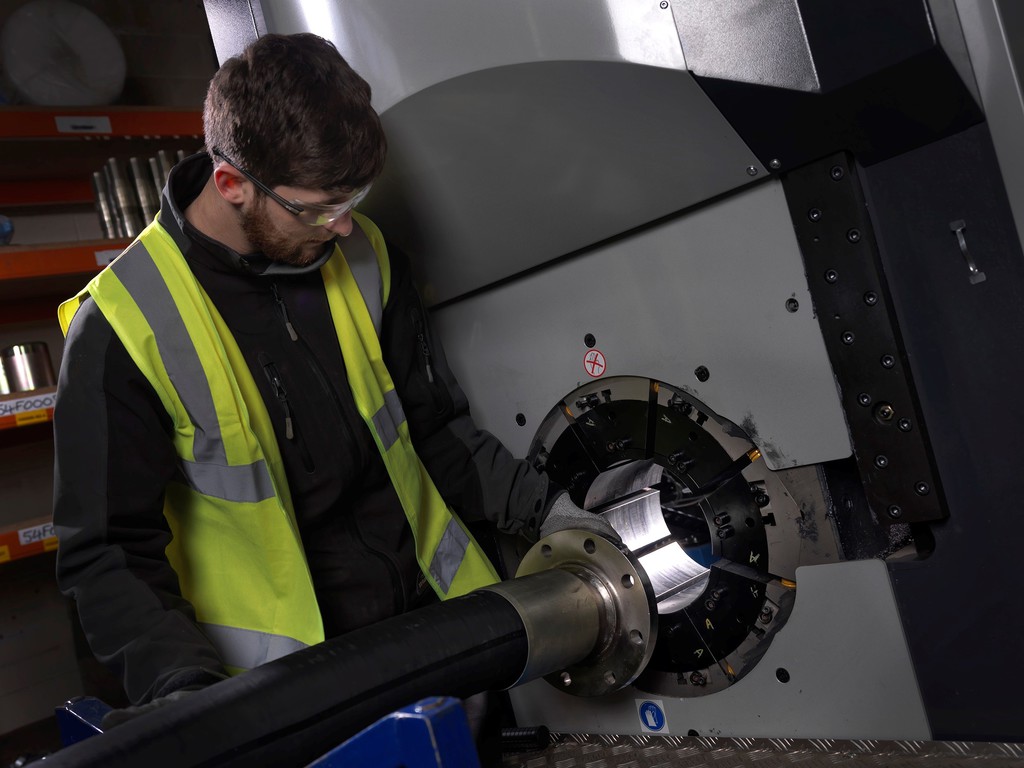 The 68 page catalogue offers customers access to over 3,000 product lines and 600,000 metres of hose including ducting and fitting products for general purpose, as well as hose products specifically designed for the food and drink, oil and chemical industries.
Providing products that are designed to enhance workplace safety is now a key addition in the catalogue. A new 'workplace products' section has been added, featuring lockout tag out, industrial matting, spill control and industrial lubricants and adhesives. Solutions can also be made to suit individual specifications, from high-risk chemical transfer hoses to general purpose industrial tubes.
With over 200 years' of hose experience, the Arco Hose Division reinforces its core principles of quality, safety and service through the investment of swagers, chop saws, coilers and hose pushers, all of which enable the team to deliver enhanced customer service. Arco experts can also externally crimp hose assemblies from 6mm to 305mm and internally swage 52mm up to 305mm.
With some of the most renowned manufacturing facilities in the UK, Arco has a range of fixed and portable hydrostatic testing equipment allowing the experts to pressure test all hose solutions manufactured, ensuring complete safety for the intended application. Tests are also conducted by the National Association for Hose and Accessories Distribution (NAHAD) trained fitters.
www.arcosafety.ie/catrequest
OTHER ARTICLES IN THIS SECTION