Home
>
Arco submits evidence in HSE review
ARTICLE
Arco submits evidence in HSE review
14 October 2013
Safety company Arco has welcomed the opportunity to submit evidence to the Department for Work and Pensions' (DWP) review of the Health and Safety Executive (HSE).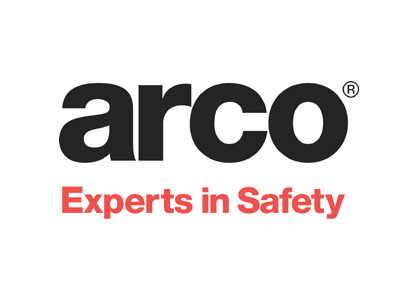 In accordance with the government's commitment to review all public bodies, the DWP review of the HSE has two purposes: Firstly, to provide a robust challenge of the continuing need for HSE as a non-departmental public body. In particular, whether the functions carried out by HSE are still needed, and whether a non-departmental public body remains the best delivery model. Secondly, if it should remain, whether it meets the requirements of good corporate governance.
Since the introduction of the Health and Safety at Work Act in 1974, significant improvements have been made in workplace safety. Arco believes the HSE's role in enforcing legislation, performing inspections and prosecuting offenders has directly led to these improvements. However, Arco shares concerns with other industry players that ongoing cuts to the HSE budget will continue to impact on its long-term effectiveness and have a negative impact on enforcement and inspections.
Arco's overall vision is of an HSE with a smaller, more strategic role in commissioning health and safety research, consultancy and inspections, leaving other organisations the task of undertaking consultancy, research and inspections. Details of Arco's full submission are available on request.
RELATED ARTICLES
No related articles listed
OTHER ARTICLES IN THIS SECTION