ARTICLE
Arco puts its toughest foot forward
24 July 2018
ARCO LAUNCHES its new collection of slip resistant footwear, introducing new athletic styles from the TROJAN range.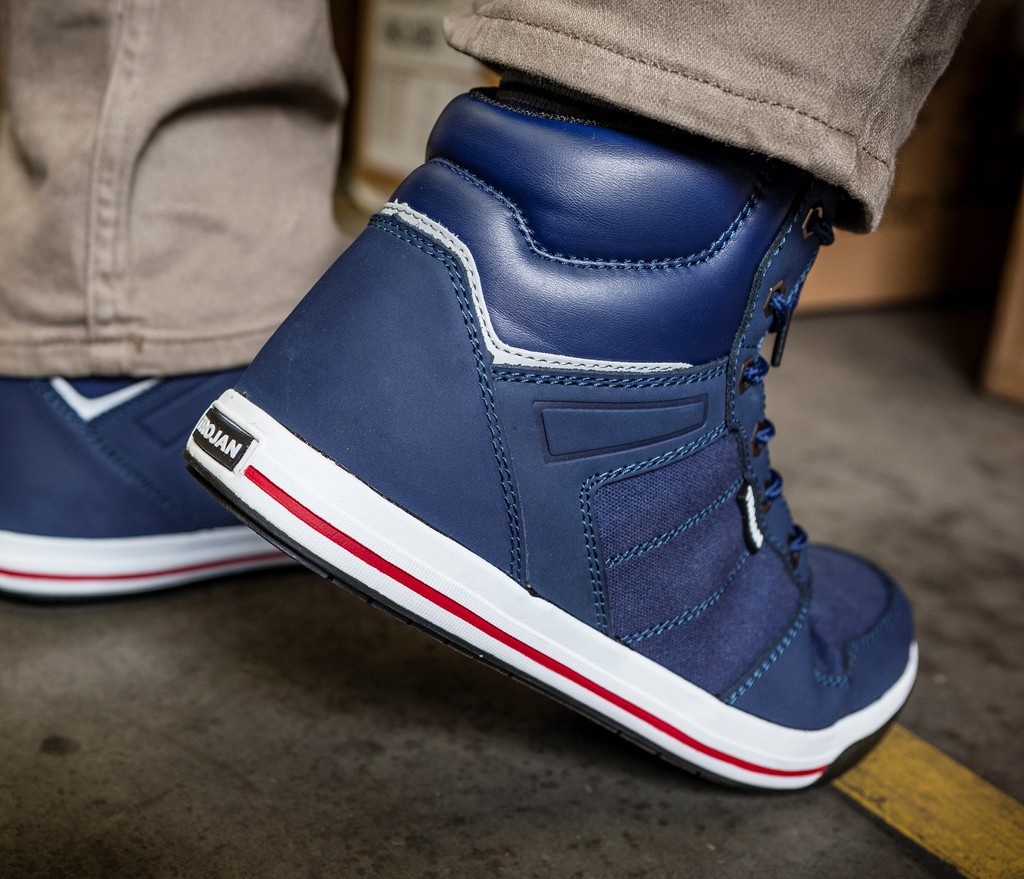 The range is designed to meet the needs of today's workers for modern, athletic footwear that prioritises comfort without comprising safety.
Slips, trips and falls are the most common cause of major injury in UK workplaces. To help reduce these it is critical to wear appropriate safety footwear that has been tested to comply with the relevant safety standards.
The new range of TROJAN footwear exceeds these standards and has been tested in the company's independently accredited Product Assurance Laboratory, achieving EN ISO 20344:2011 and the EN ISO 13287: 2012 standard for slip resistance.
OTHER ARTICLES IN THIS SECTION