Environmental recognition
09 June 2013
Specialist in the provision of temporary power and temperature control services, Aggreko, has had its UK operations certified as 'world class' through the ISO accredited CEMARS standard through the Achilles carbon Reduction programme.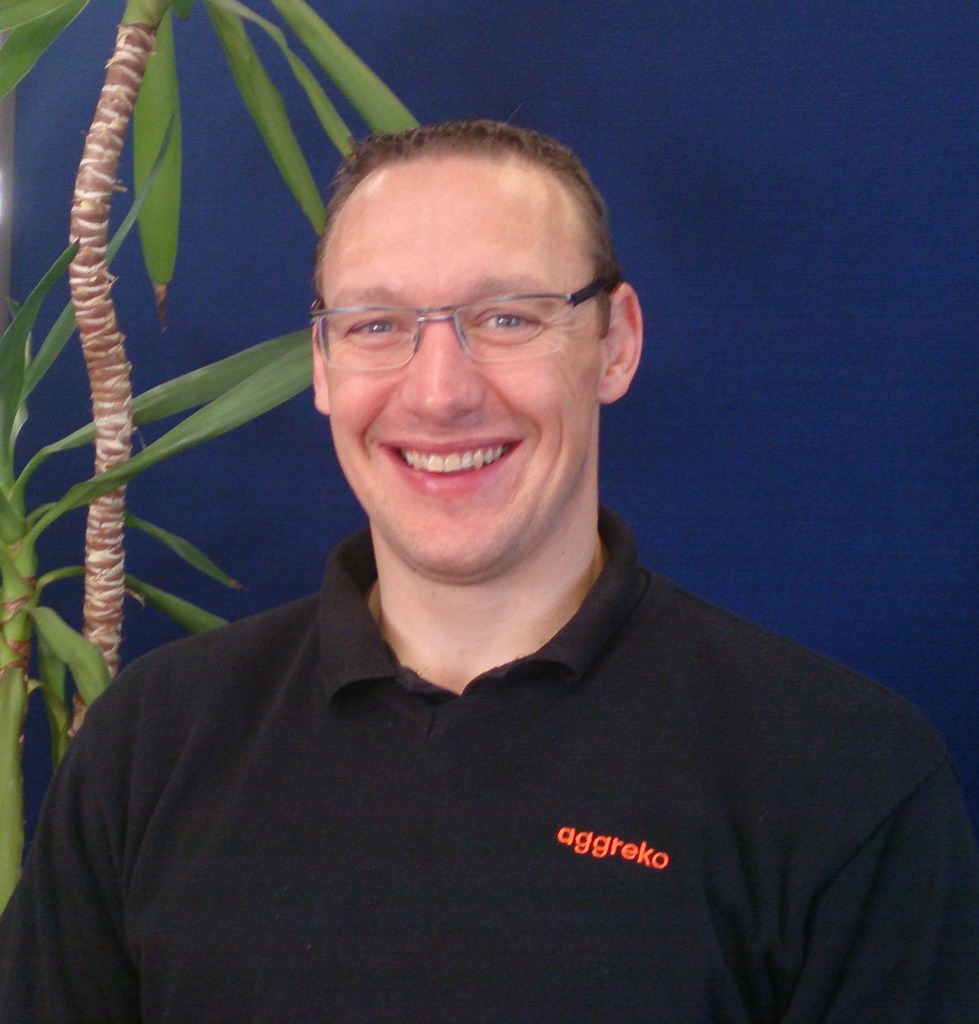 In addition, the Royal Society for the Prevention of Accidents (RoSPA) has recognised the commitment of Aggreko UK to attaining the highest health and safety by presenting it with a Gold award at the RoSPA Health and Safety Awards 2013.
The CEMARS certification demonstrates Aggreko's efforts in actively measuring its operational carbon footprint and taking active and tangible steps to reduce this at every opportunity possible.
"Being recognised and awarded by two key industry bodies for our initiatives to reduce our carbon footprint and our on-going commitment to health and safety is a strong endorsement of our efforts to strive for world class QHSE standards," commented Martin Williams, head of QHSE, Aggreko Northern Europe. "Not only are these awards testament to the efforts of our QHSE teams and all our employees, they also give our customers the peace of mind that when working with Aggreko, they are working with an industry leader in terms of health and safety standards and environmental responsibility."
MORE FROM THIS COMPANY
No related articles listed
OTHER ARTICLES IN THIS SECTION