ARTICLE
Confined space acquisition
28 July 2015
Arco's latest investment in its Training and Consultancy division is the acquisition of specialist confined space, health and safety education and support services provider Confined Space Training Services Limited (CSTS).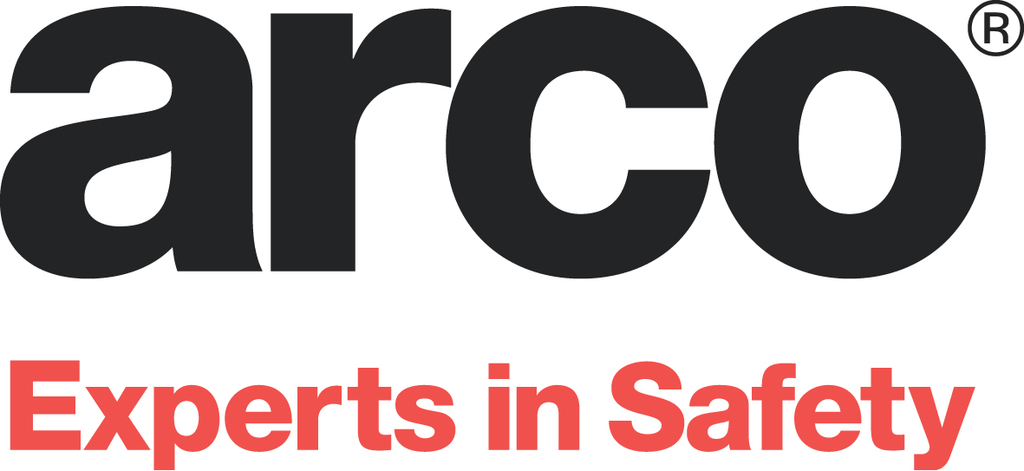 This acquisition builds on Arco's award winning mobile confined space training offering, as well as enhancing its capability in the industrial occupational and health hygiene sector.
Following last year's acquisition of Total Access (UK) Limited and with CSTS now part of the Arco family, the company says that it has firmly established itself as the market leader in the provision of working at height and confined space safety training and consultancy services. Arco customers can benefit from an enhanced range of safety training services and safety equipment across these key areas of mortal risk.
Located in Warrington, Cheshire, CSTS has specialist training facilities in Warrington, Enfield and Crawley, as well as confined space support teams nationwide offering practical, on-site support and rescue for those entering confined spaces and similar hazardous environments. Having the right equipment, in full working order with current test documentation, is an essential part of ensuring the health and safety of any workforce and CSTS can also provide testing, calibration, repair and refurbishment of equipment for working at height, in confined spaces and with breathing apparatus and other PPE.
The confined space capabilities of Arco Training and Consultancy, Total Access and CSTS will ensure Arco offers a unique confined space proposition which includes training (including mobile training), consultancy, rescue, equipment sale and hire and maintenance.
Thomas Martin and Neil Jowsey, Arco's joint managing directors said: "The acquisition of CSTS supports our ambition to grow our Training and Consultancy Division, further strengthening our confined space offering and enhancing our position as experts in safety. We already have our renowned mobile confined space training units delivering essential safety training to customers on their own site.
"The CSTS training facilities will enable us to offer our services in this critical area of safety to an even wider audience, along with an extensive offering of world class safety equipment and other occupational health and hygiene services. We welcome the CSTS team into the Arco family and look forward to working with them to support the continued growth of our business, and to the significant contribution that the team of safety experts at CSTS can make towards our core purpose of helping to keep people safe at work."
Gordon Lyon, managing director of CSTS Ltd, said: "Being part of the Arco family means that our customers can now benefit from having access to Arco's complete range of workplace safety products and services and we look forward to working with Arco's customers to deliver our training services and expertise in critical areas of health and safety."
OTHER ARTICLES IN THIS SECTION