ARTICLE
Addressing demand and supply
12 May 2015
The worldwide leather market is currently experiencing significant supply and demand issues that are having a negative effect on leather goods stocks, including some industrial leather gloves.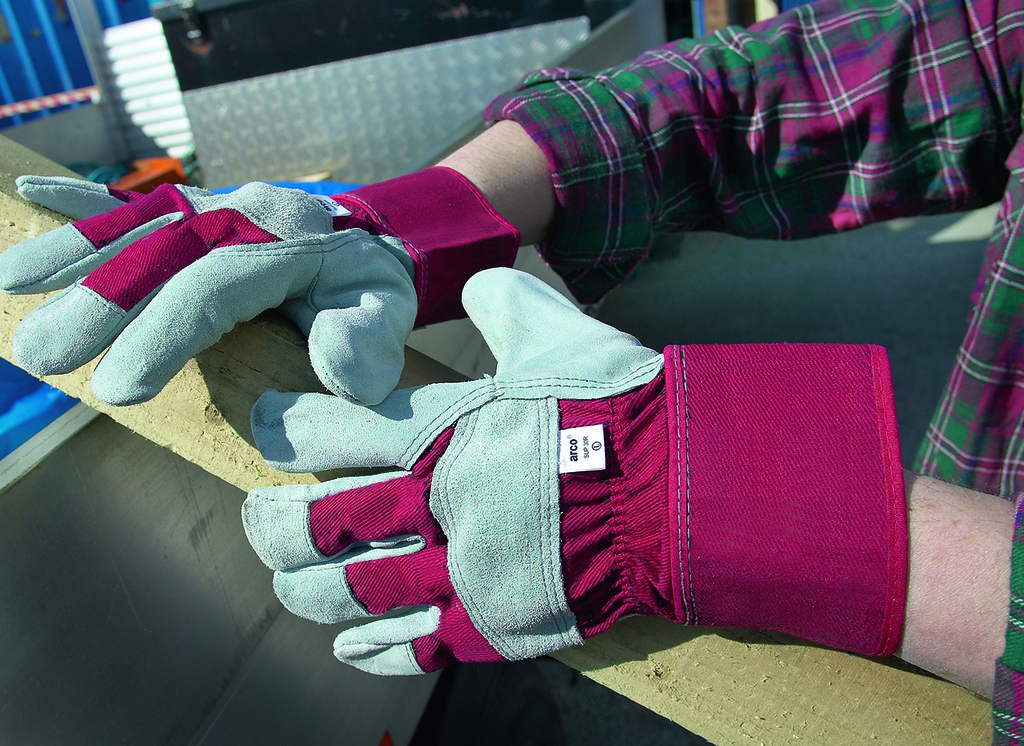 This has been caused by the culmination of increased consumer demand at the premium end of the leather market due to a growing aspirational population and a shrinking US cattle herd as a result of drought and rising processing costs. The introduction of more stringent regulation of tanneries by the Chinese government in an attempt to reduce pollution and increase ethical standards is also a significant contributing factor. While Arco, a leading UK safety supplier, has reassured customers that the supply of leather gloves in its range remains unaffected it is also providing guidance on available alternatives to leather where these may be more appropriate.
While Arco's leather supply chain remains stable, changing market conditions offer an opportunity for employers to review their gloves selection and to ensure that the most appropriate products are being provided to employees, depending on application. While leather may be the traditional glove of choice for a number of industries, the introduction of new and increasingly sophisticated synthetic glove technologies offers improved and more consistent levels of comfort, dexterity, sensitivity, grip and tactility in comparison to natural materials such as leather.
Arco says it is committed to helping keep people safe at work and has produced a 'Leather Glove Alternatives' leaflet that outlines a number of synthetic glove alternatives for workers in driving, welding and rigging roles that meet or exceed standards offered by leather solutions. The leaflet also contains further information on global supply issues, including frequently asked questions from customers.
Paul Lyons, product and procurement manager for gloves at Arco, said: "As experts in safety, Arco is ahead of the curve on this issue, with a strong supply chain that already exceeds the quality and sustainability standards that are now being enforced more widely across countries such as China. As the first safety distributor in the UK with its own in-house, independently accredited product assurance laboratory, Arco is able to test own brand products to ensure they meet the robust quality and safety standards that our customers expect. These products undergo a regime of thorough sampling, approval and testing while manufacturers are audited for compliance with quality and ethical standards to ensure that Arco only works with vendors that share its standards."
Arco has a dedicated in-house technical gloves specialist who is available to undertake an on-site survey and range review to ensure employees are adequately protected for the job. To undertake an assessment of your employees' glove provision contact your local sales office, visit www.arco.co.uk/leathergloves or your local Arco trade counter.
-ENDS-
OTHER ARTICLES IN THIS SECTION