Rebel filler metals
13 April 2017
ESAB is making it easier for customers to identify and purchase filler metals that are compatible with its recently launched Rebel 'weld anything, anywhere' multi-process welding machine.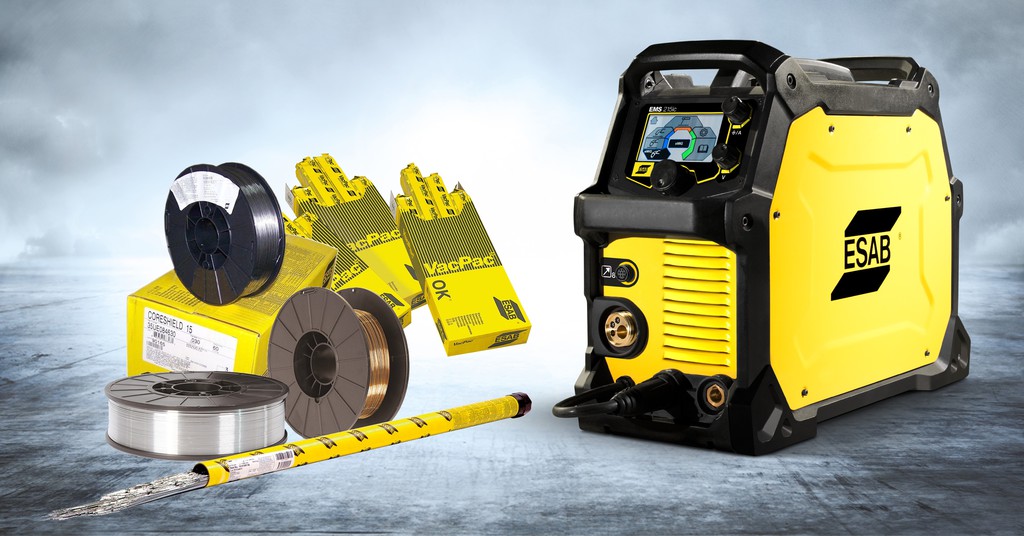 Demand for the Rebel has exceeded expectations and customers are reporting that the machine's sMIG (smart MIG) welding function gives an exceptionally stable arc and the user interface, with its colour screen, makes set-ups incredibly easy. To help customers maximise their productivity without compromising quality, ESAB has published a list of Rebel-compatible filler metals.
No fewer than four MIG wires (including two for stainless steel), two flux-cored wires and three MMA welding electrodes (one for stainless steel) are included on the list. In addition, customers can use their own choice of filler metal when TIG welding with the Rebel. A new web page has been added to the Rebel section of the ESAB website (www.esab.co.uk) so customers can see at a glance which filler metals should be with the Rebel. For each filler metal, a link is provided for access to more detailed product information. A further user-friendly feature of the new web page is that customers can click on a 'where to buy' button to find their nearest distributor.
OTHER ARTICLES IN THIS SECTION