Wilkinson Star launch New Weltek Airfed Welding & Grinding Systems
30 September 2014
Wilkinson Star, one of the UK's largest independent distributors of welding equipment/ consumables, generators and compressors is the exclusive UK distributor for Weltek Airfed Grinding & Welding Systems.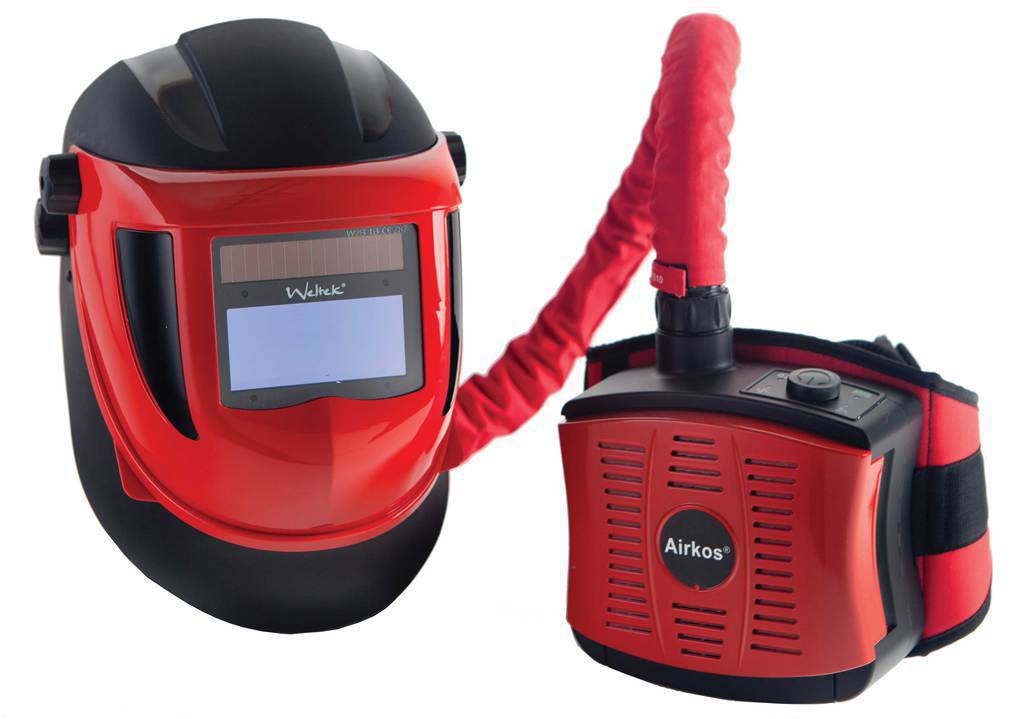 The Weltek range has been designed to provide a new solution to active welding protection as well as providing the user the comfort, fit and versatility for everyday use.
For perfect vision during grinding, The Navitek Grinding Visor is the ideal solution featuring a large viewing area to standards EN166B/EN175B. The Kapio Matt Black S2 Auto Darkening Helmet features 2 arc sensors and is the perfect entry level helmet conforming to EN166B/379.
For users needing side vision there is the Kapio S4 auto darkening helmet offering 160 degree side vision, 4 arc sensors, a viewing area of 93x43mm with grinding function and the Navitek Side Vision S4 auto darkening helmet offering all the great features as the Kapio but with an extra large clear grinding visor beneath the welding flip. Both units conform to EN166B/175B/379.
Included with each system is the Airkos powered air purifying respiratory unit which enables the operator to weld/grind/cut while breathing purified air through a particulate filter. The lightweight Airkos unit allows two air flow speeds of 180 and 220 litres per minute and the filtration unit includes a mains filter and pre-filter providing filtration of solid and liquid particles.
The Airkos is also equipped with an audible and visual alarm for low battery and clogged filter alert. The re- chargeable battery offers 10 hours running time with 6 months warranty.
Also included with each Airfed system is the Weltek storage bag.
The Weltek systems are available through Wilkinson Star's extensive distributor network. For further details please contact Wilkinson Star on 0161 728 7900 or visit
wilkinsonstar.com.
OTHER ARTICLES IN THIS SECTION