Anti-fatigue welders matting
10 November 2015
Welders can now experience comfort and safety through Wearwell Europe's Ergonomic Ultrasoft Weldsafe matting.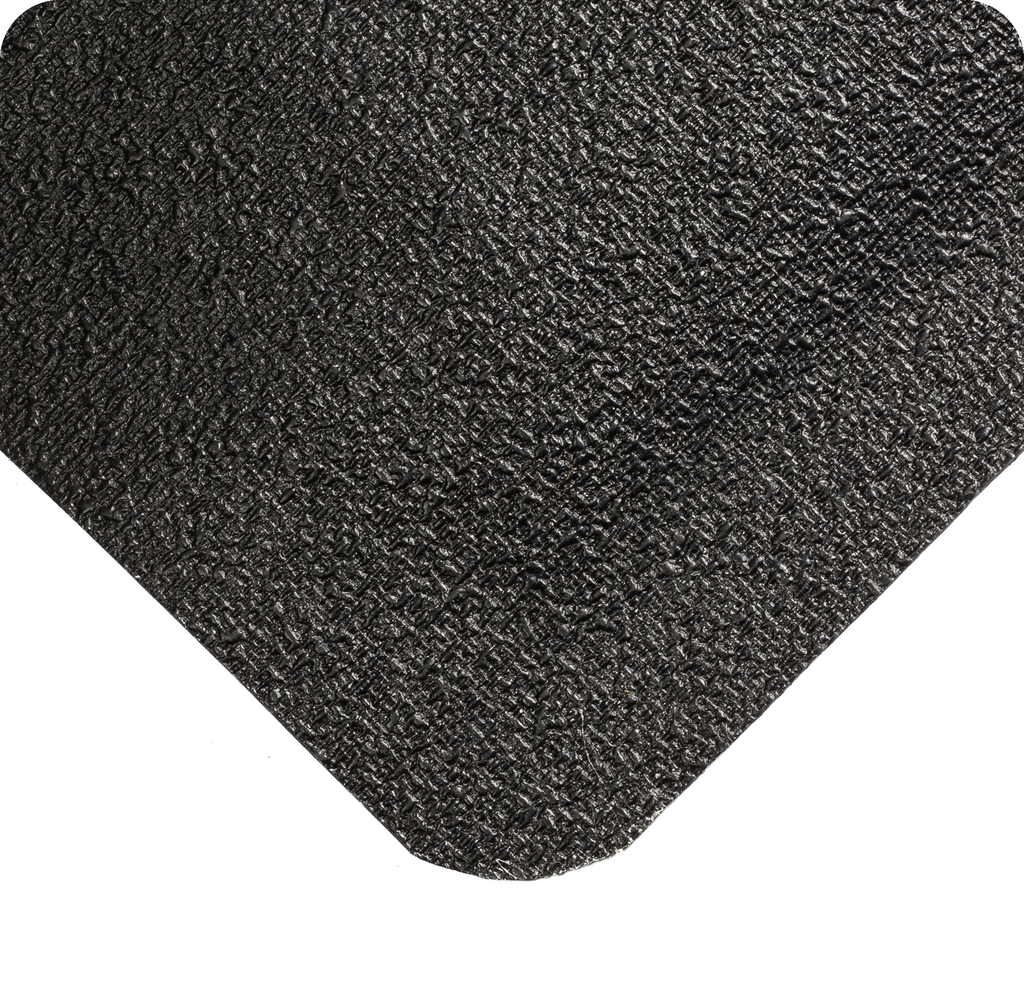 WeldSafe has a specially formulated rubber surface that repels sparks and hot metal shards. This surface material has a melt point of over 260⁰ Celsius. The Nitrile enhanced Nitricell sponge base absorbs repeated compression and is said to bounce back to its original form better than any PVC sponge alternative.
Weldsafe is available in handy size mats but is also available in 90cm and 120cm widths that can be cut to the required length up to 22 metres. If you have an awkwardly shaped area, the company can also manufacture a custom size mat.
OTHER ARTICLES IN THIS SECTION