Wilkinson Star launch new STARPARTS PPE Range
02 September 2014
The new range of Starparts branded PPE is the latest addition to Wilkinson Star's 17,000 product lines.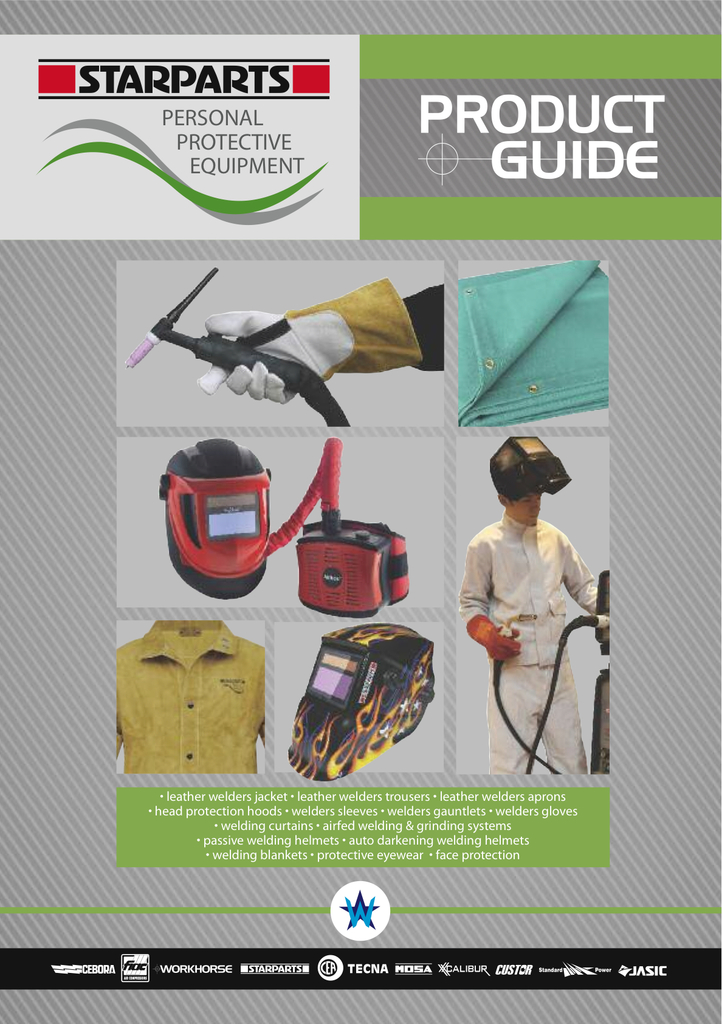 The Starparts range has been designed to meet the daily safety demands of the Welder while offering maximum comfort, fit and durability.
Products include: leather protective clothing (jackets, trousers and welding aprons), head protection (from flame retardant hoods to Auto darkening Welding Helmets) and a variety of welding sleeves, gauntlets and welding gloves. Another addition to the range is the new Detroit Canvas Safety Welding Curtains.
Wilkinson Star has also announced the launch of the range of Weltek range of Airfed Welding & Grinding systems which is available exclusively in the UK.
OTHER ARTICLES IN THIS SECTION