Changing regulations
27 October 2014


The new Explosives Regulations 2014 (ER 2014) and the Acetylene Safety (England and Wales and Scotland) Regulations 2014 (ASR 2014) come into force in November 2014.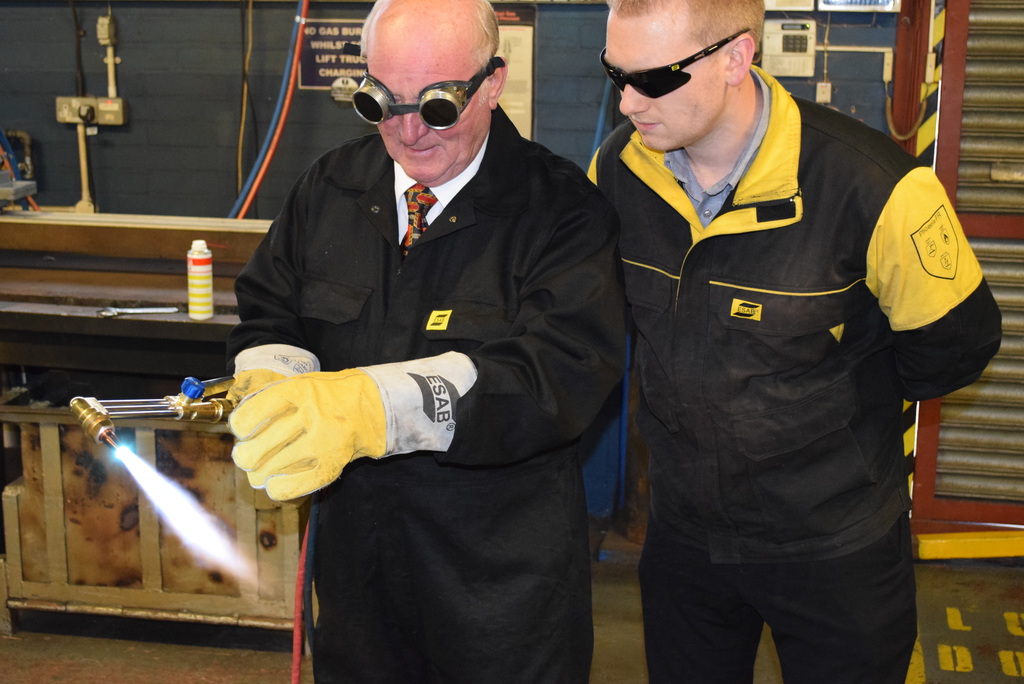 ESAB is reminding the market that these new regulations embrace significant changes to acetylene safety within the UK. Until now, the use of a flashback arrestor with oxy-fuel gas systems was covered by best practice - but was not a legal requirement. With the new regulations a flashback arrestor with a non-return device is becoming a mandatory requirement when using acetylene gas in individual portable, mobile cylinder supply or manifold systems. 


ESAB offers a range of flashback arrestors that carry full HSE acetylene approval and are wholly suitable for use with UK oxy-fuel gas systems.
The ESAB FRT series of in-line flashback arrestors have the specifications required by the regulation change. The resettable ESAB FR1000 & FR2000 series offer more safety features than the FRT as well as angled connections to reduce the potential damage from hose strain.


OTHER ARTICLES IN THIS SECTION