Minimal operator intervention
13 December 2017
ESAB Welding & Cutting has released SmartBevel Technology for easier automated plasma programming and accurate bevel cutting with minimal operator intervention.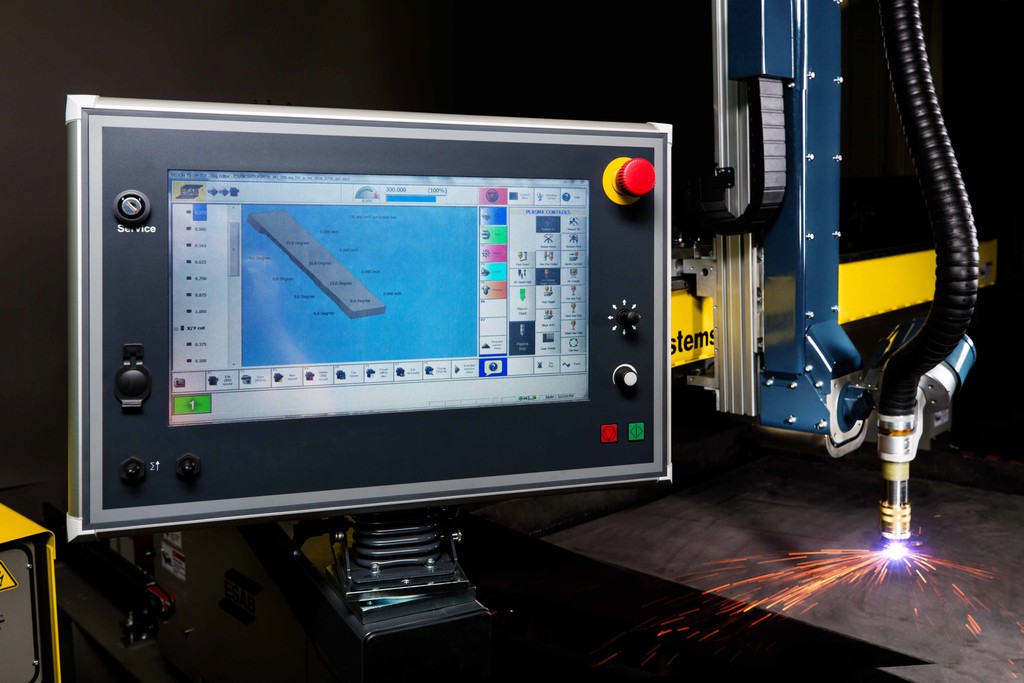 SmartBevel includes beveling data and geometric compensations necessary to cut V, X, Y, and K bevels on mild steel from 6- to 50-mm thick. Unlike competitive systems, SmartBevel is said to integrate all bevel compensations into the CNC to simplify bevel programming and enable operators to quickly and easily fine tune the program at the machine.
Many plasma beveling systems are under utilised because of programming issues. SmartBevel seamlessly integrates plasma, CNC, software, height control, bevel head and gantry functions so users can take full advantage of their plasma system and maximise productivity.
OTHER ARTICLES IN THIS SECTION