Online data management
13 November 2017
ESAB Welding and Cutting Products has launched ESAB Cloud Services, featuring ESAB WeldCloud and ESAB CutCloud online data management systems for welding and mechanising.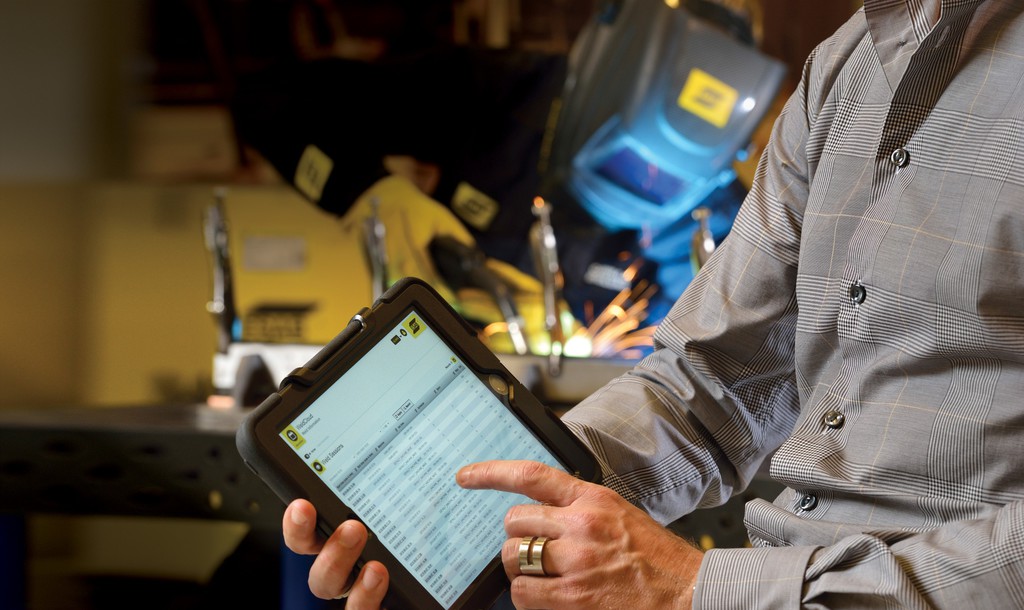 The factory of the future links together all of its machine ecosystems. By connecting CutCloud and WeldCloud, ESAB provides manufacturers and fabricators with seamless integration. As a company that excels in cutting, welding and automation, ESAB says that it is uniquely positioned to offer the industry's broadest solutions for online data management.
ESAB Cloud Services, WeldCloud and CutCloud use an open-architecture. This enables a customer to interlink all of the production data in a business, across all departments. This also brings complete transparency to production flows, including order processing, process times and more, so users can see immediately where productivity enhancements are possible.
OTHER ARTICLES IN THIS SECTION