Gas inspectors' courses
07 December 2015
ESAB, a world leader in welding and cutting technologies, has expanded the schedule for its 2016 City & Guilds Accredited Gas Inspectors' Courses.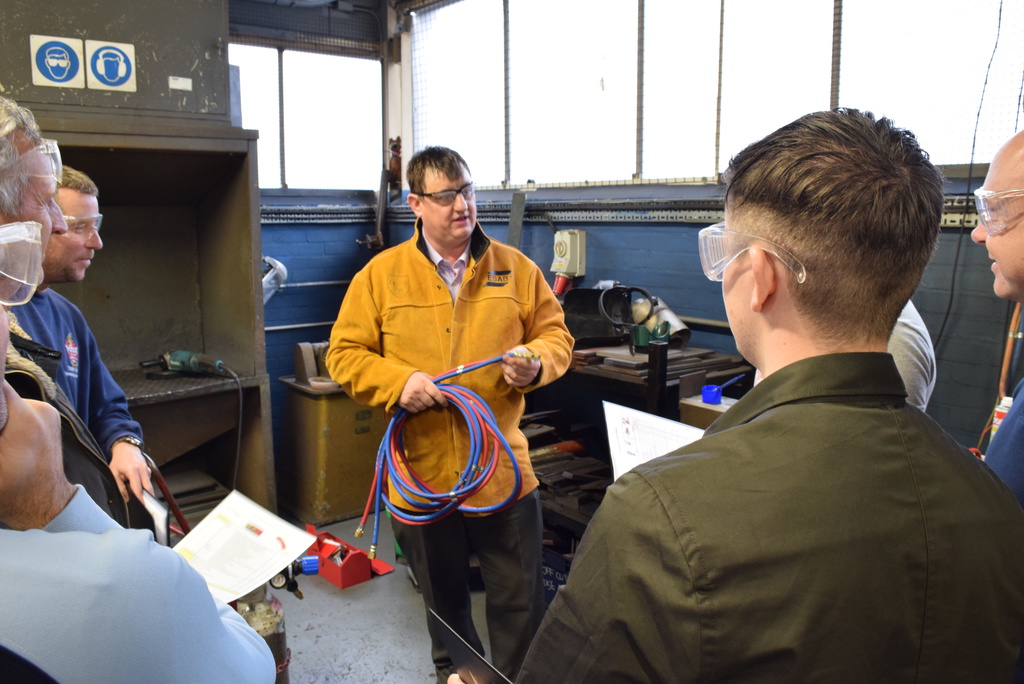 Updated to provide new content on the different aspects of industrial gas safety, ESAB's training program offers internationally recognised certification for the annual inspection of oxy-fuel gas welding equipment and non-welding gas systems.
The training is designed to qualify inspectors to conduct full gas safety checks on individual oxy-fuel gas welding systems and is covered over two days. The first part of the course involves classroom instruction on oxy-fuel gas safety, the properties of gases, safe use and operation of systems. The second day is devoted to practical training. Candidates are taught how to fully test an oxy-fuel gas station and pass it off for safe use. Instruction is also provided on risk assessment of stations according to current legal requirements. Candidates who successfully complete the curriculum receive a detailed course manual and their own toolkit to carry out testing and inspection recording.
The City & Guilds Accredited Gas Inspectors' training is conducted at ESAB's Waltham Cross Process Centre and at the Victor Technologies facility in Chorley. For the complete 2016 schedule of courses, visit www.esab.co.uk.
OTHER ARTICLES IN THIS SECTION