Gas regulators & flashback arrestors
04 September 2013
ESAB's new Elite Regulator range is designed to provide optimum performance and first class operator safety even in the most demanding of conditions.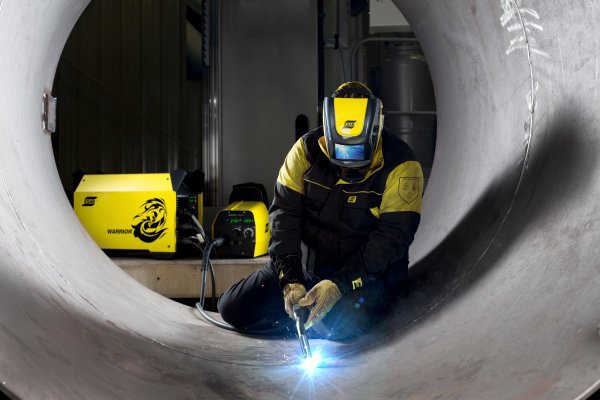 All the Elite R-720 single stage & R-770 multi stage regulators benefit from ESAB's patented RBO protection. In the event of a regulator burnout (RBO), this additional protective device contains the fire within the regulator preventing the potentially fatal consequences of a regulator burnout.
The R-720 & R-770 regulators are made from solid brass stock making them extremely robust and well suited to the environment in which they are used whilst still providing the accuracy and performance needed from a precision instrument conforming to the international manufacturing standard – BS EN ISO 2503.
ESAB has also introduced an extensive range of Elite flashback Arrestors. The FR1000 & FR2000 regulator mounted, resettable type, flashback arrestors give high flow rates coupled with maximum safety features of flame arrestors, pressure sensitive and thermal cut off valves.
OTHER ARTICLES IN THIS SECTION