Plasma cutting system
31 January 2018
The new Cutmaster 60i handheld air plasma cutting system from Esab Welding & Cutting Products is now available.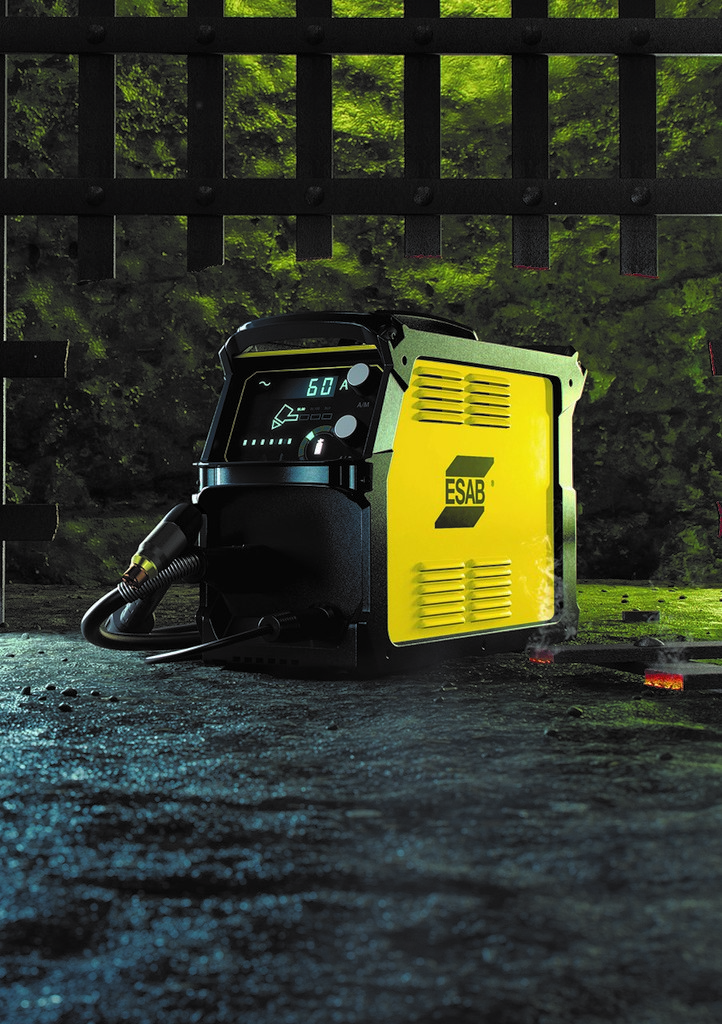 Cutmaster 60i is a 3-phase, 400V units that weighs 16.8 kg and provides a rated output of 7.6 kW at 50 per cent duty cycle at 60A. It produces a recommended cut of 16 mm and has a maximum sever thickness of 38 mm.
The system includes the new SL60QD 1Torch, which offers a quick disconnect feature enabling selective replacement of either the torch handle assembly or torch leads at a lower cost than replacing both together, a necessity with one-piece torch/lead assemblies.
Cost of ownership is reduced by minimising the number of wear parts required in inventory, as well as the fewest number of wear parts to replace, facilitating quick changeover at a lower cost.
OTHER ARTICLES IN THIS SECTION