ARTICLE
Curved for mechanical maintenance
12 July 2013
IRISS' range of polymer infrared windows, which are often associated with the safe thermal inspection of live electrical systems, are also suitable for checking the health of mechanical systems during operation.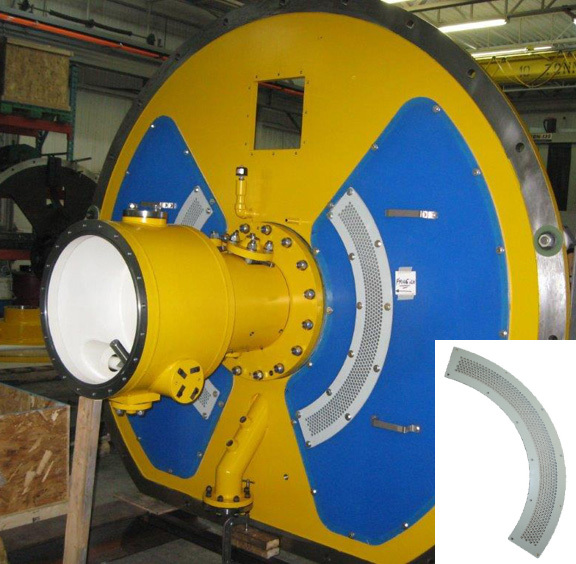 For this purpose, IRISS has introduced polymer window products in an arched or rainbow format.
With virtually no constraint in terms of size and shape, IRISS polymer windows can be supplied to meet the precise needs of the application.
A curved option extends this advantage to mechanical maintenance.
An arched or rainbow infrared window can be 'wrapped around' a bearing, pump, motor or turbine. It can also be incorporated into machine guarding, allowing the part or system to be inspected during operation and without any risk to the thermal cameraman.
OTHER ARTICLES IN THIS SECTION