Track your assets
05 May 2015
Seton, manufacturer of asset tags, safety labels and label printers, has launched a new range of products to help organisations save time and money by ensuring the safety and security of business equipment.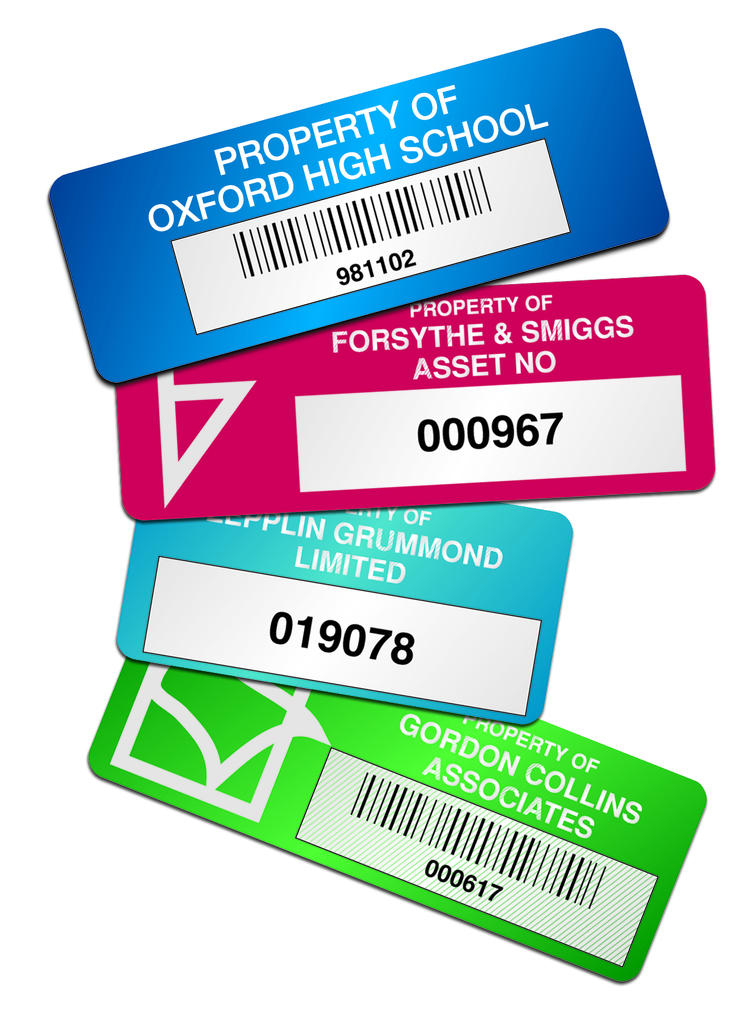 Asset tags provide a low-cost solution to asset tracking as well as making your property less appealing to thieves. Each tag is completely unique – serialised numbers and barcode options are designed to make asset tracking quick and easy.
Seton's range of asset tags includes DuraGuard Asset Tags, which can be customised and delivered within a few days; SetonGuard Tags, which are the company's most durable and high quality asset tags; and QuickGuard Asset Tags, which are its most economical choice.
Asset tags are the foundation for an effective asset management programme, Seton says. It recommends that organisations assign an asset manager to formalise and communicate a process for labelling, recording and monitoring assets.
OTHER ARTICLES IN THIS SECTION