Personalised security
24 November 2014
Euro Grade from Securikey is a safe range with an eye-catching difference.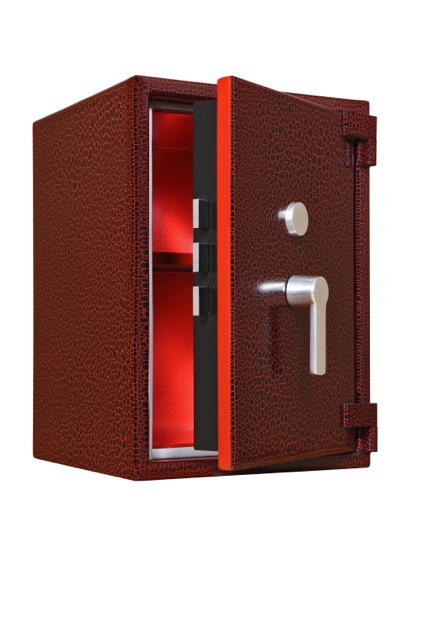 The safes come with the option of multiple customisations: from the outside colour to the inner compartments and the locking mechanism, everything can be made to order.

As well as being available in a range of colours, Euro Grade safes were recently a special canvas for renowned painter Petrina Vake, who decorated them with her colourful floral style.

A variety of locking mechanisms and inner compartment customisations are available that fit each need as well as offering the highest standards of security. The different Euro Grade ranges offer varying grades of protection from 0-5.
In addition, Securikey has given each grade a cash rating ranging from £6,000 (Euro Grade 0) to £100,000 (Euro Grade 5) based on each safe's ability to resist attack. Each model is certified to meet EN1143-1 security standards.





OTHER ARTICLES IN THIS SECTION