ARTICLE
Digital access control
24 June 2015
Physical security product supplier Securikey has launched two new models as part of its Keylex digital door lock range.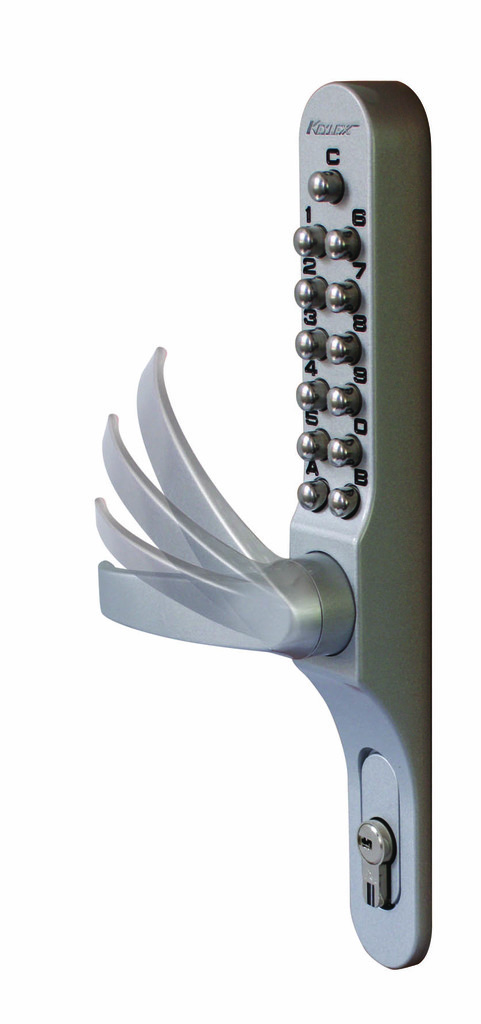 The Keylex 700AR Series for commercial applications and the Keylex 700M Series for domestic use extend the options for customers requiring a high quality, user-friendly and quick to install access control solution.

The Securikey Keylex 700AR is suitable for use on LL standard duty, high security external door installations requiring either the Adams Rite 4710 or 4720ANSI Deadlatch. Its narrow design also makes this model suitable for stile widths down to 60mm.
An inbuilt 'free exit' feature enables users to depart through the door without code entry, regardless of the lock status, ensuring strict control for those accessing the building while allowing a quick and easy exit for those who have authorisation to enter.

The 700M Keylex model is suitable for all residential external doors where a conventional multi-point lock is required and offers two modes of operation depending on the level of security required.

OTHER ARTICLES IN THIS SECTION