Security options extended
30 March 2016
Securikey is able to offer a range of Master Lock security products following The Master Lock Company's recent acquisition of leading security storage brand Sentry Safe.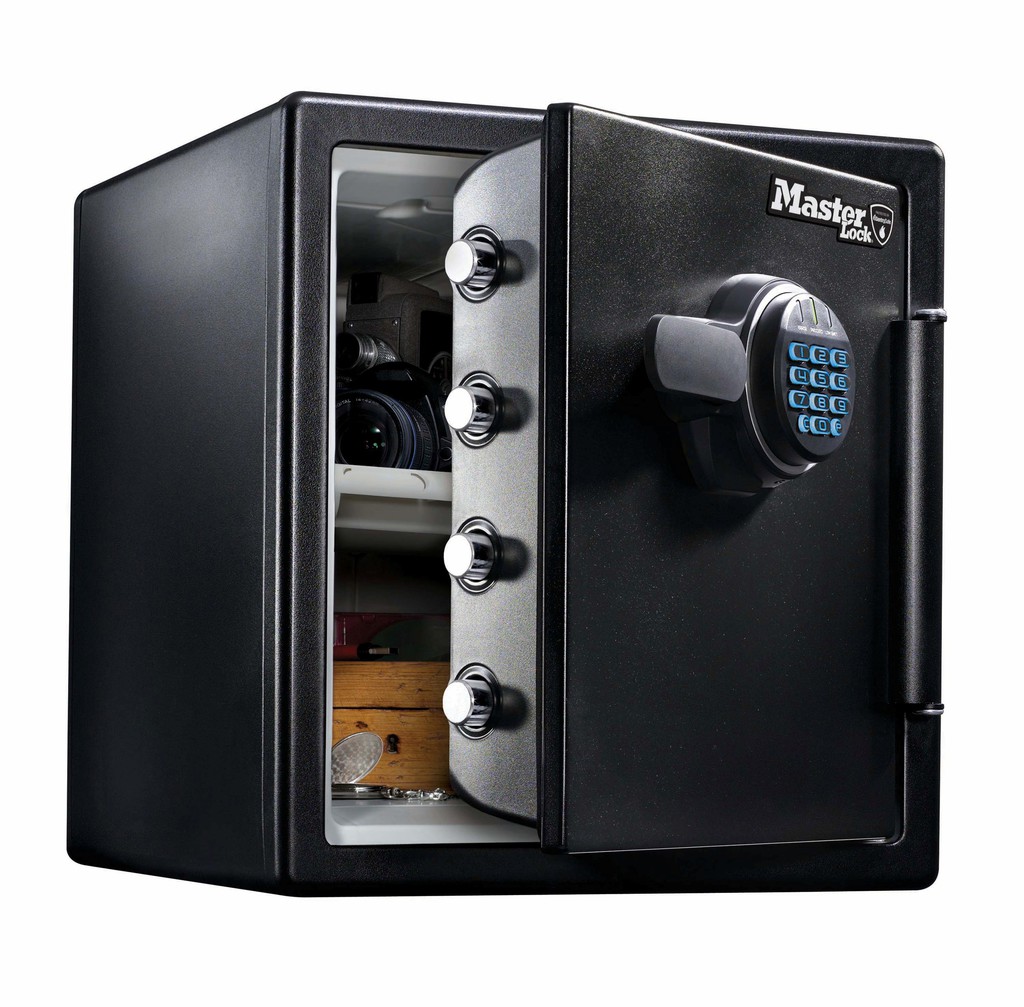 When it comes to security, choosing the right product is key and Securikey's range of Master Lock products extends the options for customers looking for durable, high quality, security equipment.
For over eighty years, Sentry Safe has provided peace-of-mind protection for the important and irreplaceable with their range of fire and water-resistant security solutions, available through Securikey.
With over forty years of experience in the sector, Securikey has the knowledge and skill to offer expert advice on its comprehensive range of security products which include combination padlocks, safety lockout, key safes and the best-selling Master Lock portable safe.
To complement the range, a selection of Master Lock assemble tools, spares and extras are also available specifically for locksmiths and these can be found on the Locksmith Padlock Accessories section of the Securikey website.
OTHER ARTICLES IN THIS SECTION