Keep employees and assets safe
22 July 2016
Electronic security systems are growing in sophistication. However, there is still a need for straightforward, intelligent physical security solutions to suit businesses on a budget, explains Jeremy Cassady, MD of Securikey.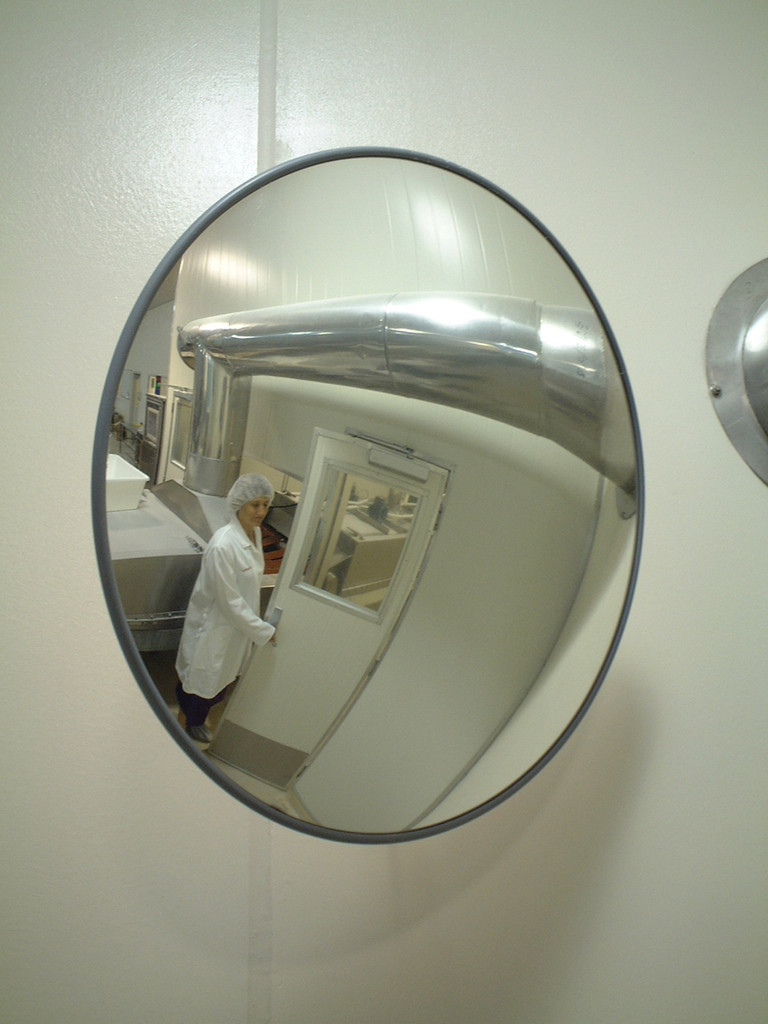 "When implementing a business security plan, there are a number of measures that will cost the company virtually nothing such as encouraging staff to ensure that doors and windows are locked at the end of the day and that electrical devices are shut down," he said.
"There are a number of Business Watch schemes within the UK which allow business communities to share best practice, raise business crime prevention awareness and even share the costs of security equipment," he added.
Leading manufacturers of security products, such as Securikey, offer many solutions to suit every company size and budget as well as offering long term functionality.
CCTV (closed circuit television cameras) are commonly used both inside and outside of commercial buildings and are useful as they record images of people in and around the building which can later be used to identify those responsible should a crime take place. Some businesses and private residences prefer to cut costs by using a decoy camera which is a 'fake' camera using exactly the same housing as active cameras but without the recording capability.
Although invaluable in some buildings, CCTV can be costly and is not always necessary. A popular and extremely cost-effective alternative to cameras is the convex mirror or safety mirror.
Used extensively in a diverse range of environments, convex safety mirrors are a highly effective way of eliminating blind spots inside and outside a building and can be useful in enhancing safety, security and operational efficiency as well as saving the business money on operational and energy costs. There are a number of options available such as interior, exterior, speciality and institution mirrors, each designed to meet specific requirements.
When choosing a convex mirror, it is recommended that security personnel seek advice from organisations such as Secured By Design (SBD).
Access control is one of the fundamental security concerns in many commercial buildings, particularly applications such as student accommodation, hospitals and education buildings which have a high level of foot traffic.
Although high tech individual swipe cards, facial recognition systems and fingerprint identification provide an extra level of security by recording the identity of the person entering the building, they can be expensive and, in many cases, unnecessary. A lower cost but highly effective alternative is to install digital door locks which provide convenient and secure access for multiple user entrances without the need for individual keys or security personnel. As well as offering a long lasting, high quality and user friendly solution, digital door locks satisfy a variety of demands and security levels with features that include a reset function if the codes are compromised.
OTHER ARTICLES IN THIS SECTION